Nurses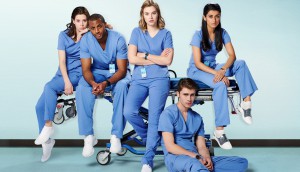 Scripted series ramp up in Ontario, but industry remains shackled by insurance impasse
Promising signs emerge as Nurses, Murdoch and others return, however concern is rising that the majority of projects will be pushed to 2021 if there's no insurance solution by September.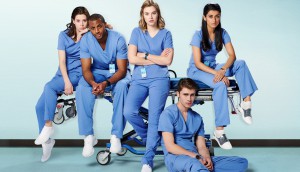 eOne suspends production on Nurses due to coronavirus
Meanwhile Cameron Pictures is delaying the start of production on Lady Dicks, and other news in a fast-moving situation.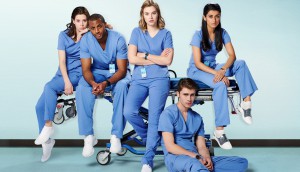 Nurses to start its second shift in March
Production on season two of Global's medical procedural will launch in Toronto, with two new cast members set to scrub in.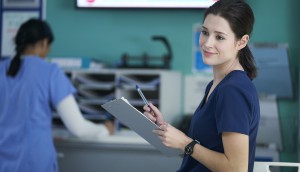 Nurses among quartet of eOne titles heading to Europe
NBCUniversal International in Germany acquired Nurses, Burden of Truth and two others, in addition to the fourth season of Private Eyes.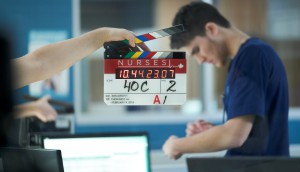 Global greenlights Family Law from SEVEN24, Lark
The Corus Entertainment-owned channel also revealed early renewals for original dramas Nurses and Departure, which will both premiere in 2020.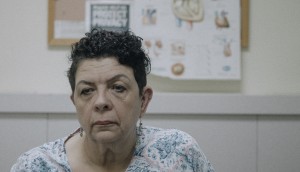 In brief: Murmur takes home Best Canadian Film at Female Eye
Plus, Myriam Verreault dedicates her Windsor International Film Festival winnings towards the creation of a scholarship and Global wants Canadians to "Thank A Nurse."
The modern Canadian showrunner: navigating a landscape in flux
Part one of Playback magazine's showrunner feature looks at the increased creative freedom afforded to writers, and why now is an exciting time to build a career in Canada.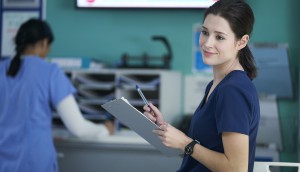 Upfronts '19: Global sets Nurses, Departure debuts for midseason
Corus' 2019/20 schedule includes a 40-title slate of Canadian projects, including more than 10 unscripted properties and a trio of new shows from Nelvana.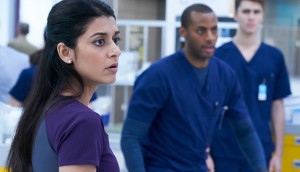 How Nurses subverts the typical medical procedural model
Creator and showrunner Adam Pettle shares how he built his most diverse writers' room yet to create a new kind of medical drama.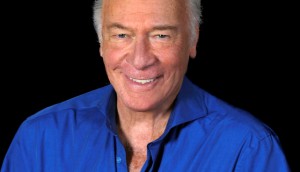 Global commissions Canada/U.K. copro Departure
Produced by Shaftesbury and Greenpoint Productions, the six-part series features a star cast and is set for 2019.
Global greenlights eOne medical drama Nurses
The hour-long series, set to premiere next year, is produced in partnership with ICF Films and Piazza Entertainment.