NSI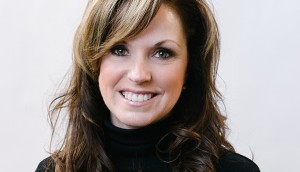 WFF hires Shelly Quade as talent programs manager
Based in Halifax, the former manager of programs and development and TELUS partner liaison at the NSI oversees the organization's 11 talent programs.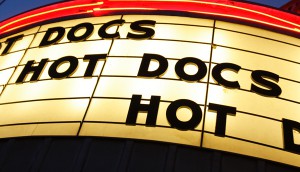 In brief: CFF, Super Channel unveil 2020 industry series
Plus, NSI names Manitoba Content Creators Development Accelerator participants, Band Ladies rock out with Highball.TV and more.
In brief: CBC sends Schitt's Creek 'Best Wishes, Warmest Regards'
Plus, the NSI and CBC renew their partnership on the CBC New Indigenous Voices training program, Quebec studio Squeeze gets animated for Marvel Studios, and more.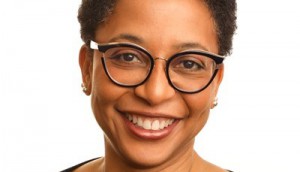 Joy Loewen becomes NSI CEO
Her appointment follows her role serving as acting executive director of the Winnipeg non-profit.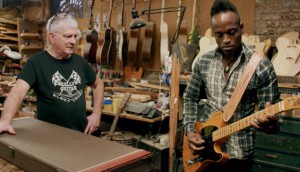 In brief: DGC partners with NSI on Indigenous training programs
Plus, documentaries like Carmine Street Guitars make it on the Academy Awards Best Feature submission list.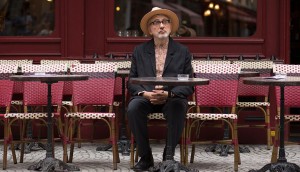 In Brief: It Must Be Heaven joins TIFF '19 lineup
Plus, eOne hires a former BBC Worldwide exec for its Latin America sales team and NSI launches NSI New Northern Voices.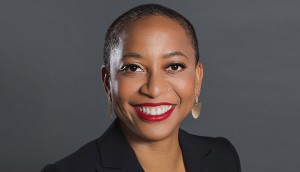 NSI names acting exec director
Joy Loewen, program manager of NSI's Totally Television, will take the role on an interim basis.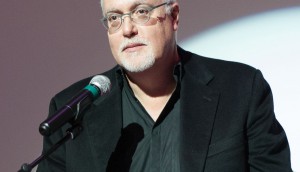 NSI CEO John Gill to depart
"The timing is right for me to step aside so that NSI can continue to reshape itself for the future," said Gill about his decision to leave the organization next month.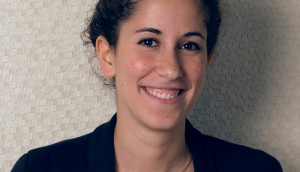 NSI names 2019 Totally Television picks
The writer-producer team of Sarah Goodman and Stephanie Ouaknine (pictured) are among this year's participants.
In brief: Technicolor adds to Toronto VFX team
Plus: The documentary channel boards the NSI's IndigiDocs, Jasper Savage's Jessica, Jessica nabs two awards at the 2018 Breakthroughs film fest and more.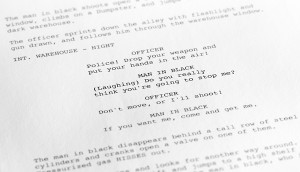 NSI updates Totally Television program
Among the changes, producers with adaptations from existing IP can now apply for the 11-month course.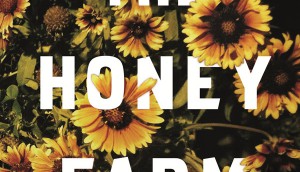 In brief: Hawkeye Pictures options The Honey Farm
Plus: WIFT-T announces its William F. White Production Manager Mentorship recipient, Chloe Grysole returns to Framestone and more.