NSI Totally Television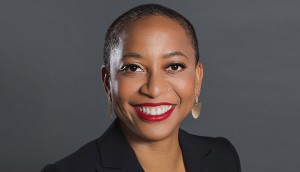 NSI names acting exec director
Joy Loewen, program manager of NSI's Totally Television, will take the role on an interim basis.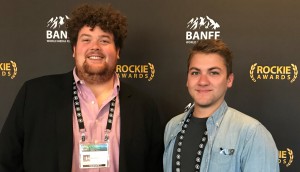 Take The Shot scores TV project
The Newfoundland prodco behind Caught has optioned a series developed through NSI's Totally Television program.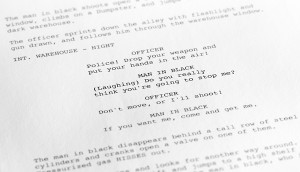 NSI updates Totally Television program
Among the changes, producers with adaptations from existing IP can now apply for the 11-month course.
NSI names Totally Television picks
The National Screen Institute has selected three teams to develop their TV projects during its 10-month program. Is the next Less Than Kind among them?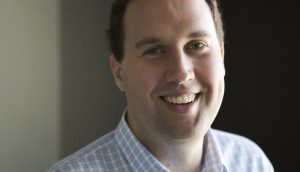 NSI names 2016 Totally Television teams
Geordie Sabbagh (pictured) and Ashleigh Rains are among the four writer/producer teams selected to participate in the program.
Super Channel, NSI announce partnership
A new three-year agreement will see the pay TV channel support a variety of programs, including the NSI Drama Prize.