NSI New Voices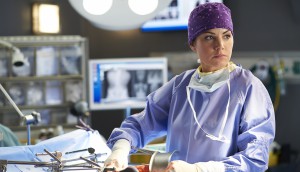 In brief: NSI New Voices, Saving Hope goes to camera
CTV's Saving Hope (pictured) begins filming in Toronto, TVO to honour Deepa Mehta, plus more news.
NSI unveils 2015 New Voices class
This year's class of participants include Vince Fontaine, Melissa Raven and Kelsey Smoke.
NSI announces New Voices participants
A total of nine students will participate in the 14-week training course for young Aboriginal adults who want to work in the film and TV industry.