NSI Features First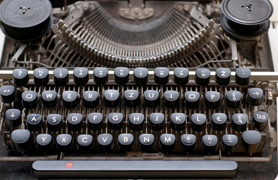 In Brief: Al Magee joins the NSI Features First program
Plus: Nelvana brings Mysticons into the digital realm, and Jeremy Boxen boards Imposters.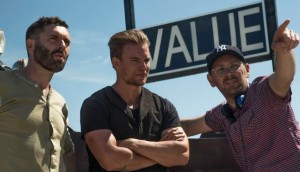 Action-adventure SuperGrid shooting in Regina
The project reunites WolfCop writer/director Lowell Dean and producer Hugh Patterson, with Raven Banner handling Canadian distribution and foreign sales.
Music the moneymaker for NSI filmmaking team
Kyle Rideout and Josh Epstein have won the NSI's Jim Murphy Filmmakers Bursary for their marketing plan for Public-Schooled.
Super Channel, NSI announce partnership
A new three-year agreement will see the pay TV channel support a variety of programs, including the NSI Drama Prize.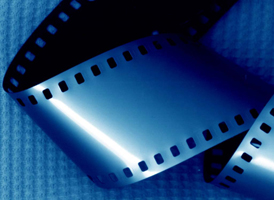 NSI announces Features First teams
The four teams will be paired with executive producer mentors and story editors over 10 months to help with final development and packaging of their projects.
Awards round-up: NFB wins at Webbys, The Immigrant crowned best of fest in L.A.
Canadian films and filmmakers continued their winning ways last week, taking home prizes at festivals and awards ceremonies around the world.
Features First program picks four
The National Screen Institute has announced the teams chosen to develop their features through the NSI Features First training program.