Nova Scotia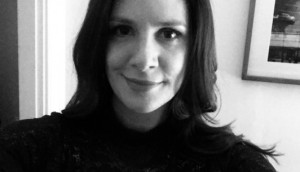 Screen Nova Scotia appoints new interim exec director
Laura Mackenzie (pictured) will fill the not-for-profit industry organization's exec director position while a permanent replacement is found.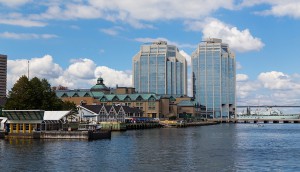 Nova Scotia ups production fund
The government has added $6.9 million to the fund thanks to forecasted growth in productions filming in the province.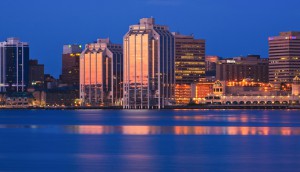 Nova Scotia increases production incentive fund
The fund, which replaced the province's tax credit program last year, has been increased by $1.5 million.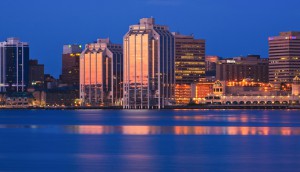 No joy in budget for Nova Scotia film, TV
The province's Film and Television Production Incentive Fund will be left as-is.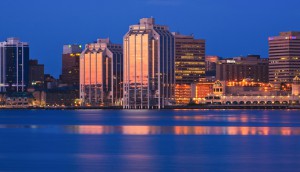 Drilling down: Nova Scotia's screen industry ROI
A new PwC report commissioned by Screen Nova Scotia and the CMPA says the industry provided a 7:1 return on investment to the province in 2014.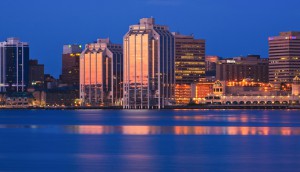 Nova Scotia puts $475K into local film industry
The provincial government funds are to support location services and marketing initiatives over two years.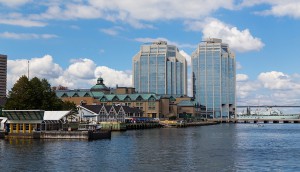 Nova Scotia adds animation stream to digi tax credit
The new stream provides animated productions an additional 25% tax credit on top of the province's Digital Media Tax Credit.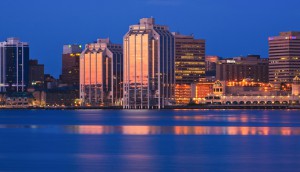 New Nova Scotia film and TV incentive fund opens
The province is accepting and processing applications for the its new Production Incentive Fund, which currently replaces the previous tax credit.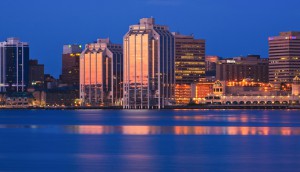 Nova Scotia, industry agree on terms for 25% all-spend incentive fund
The proposed incentive model follows crunch talks between local film and TV producers and the province's finance department to salvage a tax break to keep local production going.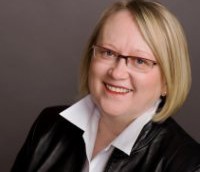 Valerie Creighton to Nova Scotia: no tax credit, no TV shows
The CMF head warned the province's finance ministry that, without a workable film tax credit, patchwork financing for Nova Scotia TV shows will quickly unravel.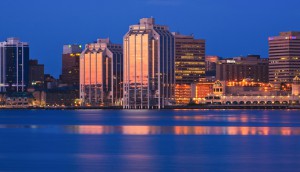 Nova Scotia talks continue on local tax credit
With a media blackout still underway, Screen Nova Scotia chairman Marc Almon told Playback Daily meetings last week between the industry and the government have been "positive."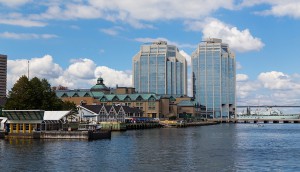 Nova Scotia rejigs film tax credit
The production incentive will now be only 25% fully refundable, with the remaining 75% of the eligible tax credit to be non-refundable.