Not A Real Company Productions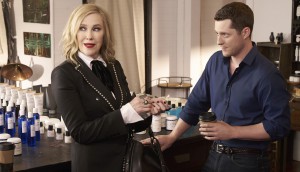 Schitt's Creek gets U.S. syndication
Debmar-Mercury will handle syndication deals with local TV stations across the country, with off-network episodes set to begin airing in 2020.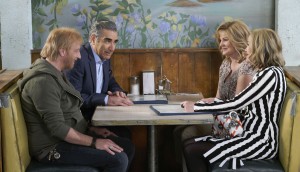 CBC renews Schitt's Creek for a fifth season
The pubcaster has made an expanded, 14-episode order for the half-hour comedy, which is set to return in winter 2019.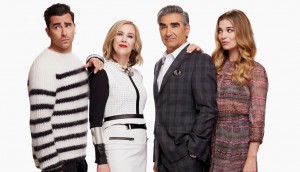 CBC greenlights Schitt's Creek season four
With a third season of strong ratings underway, the pubcaster is targeting winter 2018 for the debut of new episodes.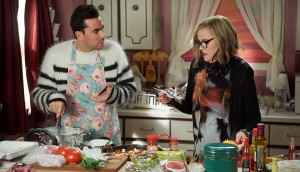 Schitt's Creek return pulls in 808K viewers
The first two episodes of season two aired back-to-back on CBC Tuesday evening.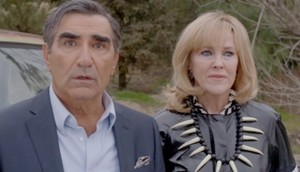 Schitt's Creek lands U.S. broadcaster
The Eugene Levy starrer is headed stateside to a CBS specialty channel.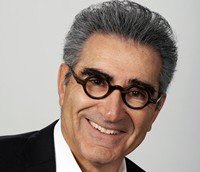 Schitt's Creek starts production, adds cast
The Eugene Levy-helmed comedy is shooting in Toronto through June and has added five key new cast members.