Northwood Entertainment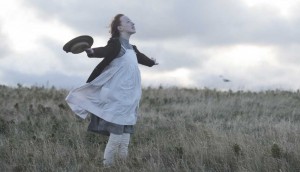 Anne with an E cancellation sparks social media backlash
In the 24 hours since news broke, #renewannewithane has been tweeted more than a million times.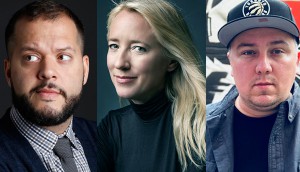 Northwood Entertainment looks to 'Thunder Bay' for its next project
Miranda de Pencier's prodco is partnering with Canadaland to adapt its true-crime podcast examining racism, division, fear and corruption in Thunder Bay.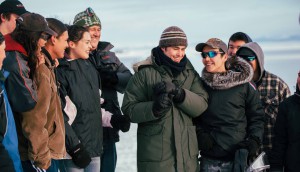 Taking The Grizzlies on tour
The team behind the film explains why they wanted to launch an exclusive northern tour for remote Indigenous communities prior to the film's nationwide release.
CBC, Netflix renew Anne with an E
The drama got the greenlight for a third season, prior to its season two premiere on CBC this fall.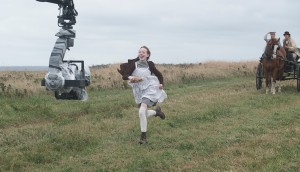 An Anne for our times
A darker, contemporary twist on a classic helped this CBC/Netflix series, and Playback's TV show of the year, resonate globally during turbulent times.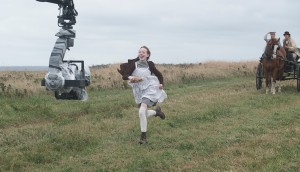 Cameras rolling on Anne season two
The CBC and Netflix series, produced by Northwood Entertainment, will film across Ontario and Prince Edward Island until March 2018.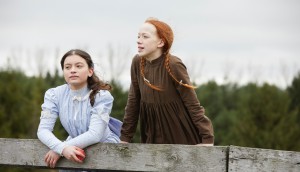 CBC, Netflix expand episode order for Anne season two
Creator Moira Walley-Beckett, who penned season one by herself, has put together an all-female writers' room including Jane Maggs, Naledi Jackson and Shernold Edwards.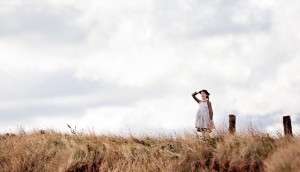 Anne debut pulls in 815K for CBC
The eight-part series is produced by Northwood Entertainment and will be released on Netflix globally later this year.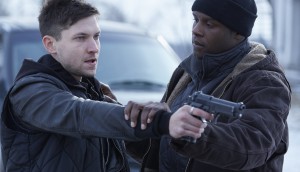 The anatomy of a Netflix deal
It seems everyone wants to sign with the SVOD. But how to do it? And what does it mean? We break down how people are scoring deals with the platform.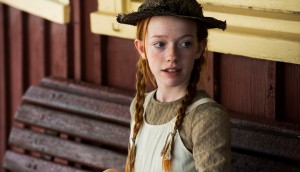 In brief: Cameras roll on CBC's Anne, Comedy Net preps The Beaverton
Amybeth McNulty (pictured) nabs the Anne Shirley role, Apartment 11 and CBBC's Rank the Prank gets Nickelodeon premiere date, and more.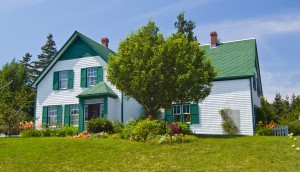 Netflix joins CBC for Anne series
The eight-part series is created by Breaking Bad writer Moira Walley-Beckett and produced by Northwood Entertainment.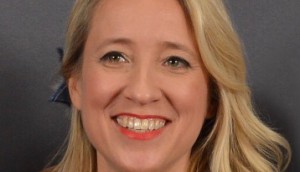 Miranda de Pencier set to direct The Grizzlies
The directorial feature debut from de Pencier (pictured) is penned by Breaking Bad writer Moira Walley-Beckett.