Northern Rescue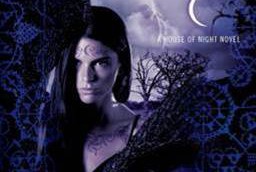 DCTV teams with Davis Films for House of Night adaptation
The duo will jointly develop and produce a live-action TV series based on the young adult franchise from authors P. C. and Kristin Cast.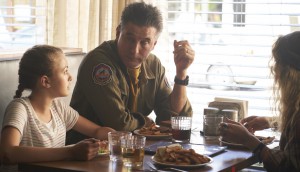 How DCTV pulled off a Northern Rescue
Showrunner David Cormican and star William Baldwin discuss how they sold CBC and Netflix on the hour-long family drama.
CBC shows off its new Gem
The pubcaster has relaunched its OTT offering under a new brand, and announced a deal with Wattpad to mine IP that can be developed for the service.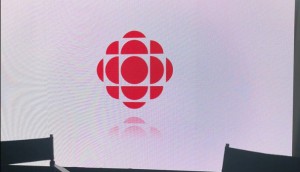 Why CBC went digital first with DCTV's Northern Rescue
The 10-part family adventure series is the first original drama to debut exclusively on CBC's streaming platforms.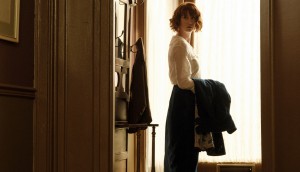 CBC sets fall 2018 premiere dates
Monday nights see the return of Frankie Drake and Murdoch, while DCTV's Northern Rescue premieres exclusively on the pubcaster's TV app and website this fall.
Cameras roll on Northern Rescue
The 10-part series for CBC and Netflix is now filming in Parry Sound, ON.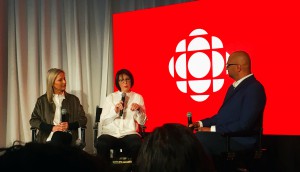 Upfronts '18: CBC debuts 17 new series
New shows from Temple Street Productions, Circle Blue Entertainment and Don Carmody TV join the primetime lineup, alongside the return of Street Legal.