Northern Ontario Heritage Fund Corporation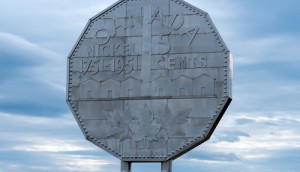 Digging into Northern Ontario's production boom
Financial incentives and a growing crew base helped drive a record 51 projects in the region last year.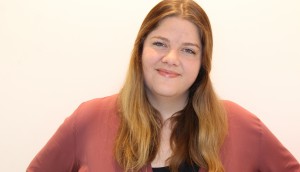 New Metric deepens Northern Ontario focus with new hire
Kara Haflidson will oversee development and production of the Toronto-based prodco's projects in the region.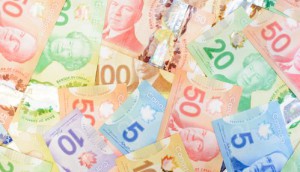 Province invests $12.8M in Northern Ontario Heritage Fund
The funding will go towards film and television productions, as well as infrastructure projects.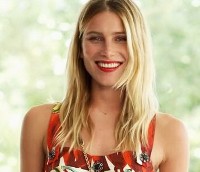 Nadia Litz's The People Garden casts lead, rolls cameras
Who's that girl? The model/actress with the famous surname is top-lining the indie from Scythia Films, Aiken Heart Films and JoBro Productions.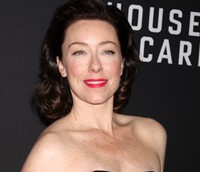 Cameras roll on Alain Desrochers' ESC in Sudbury
The Molly Parker-starrer will be released in Canada by Suki Releasing. (Parker pictured)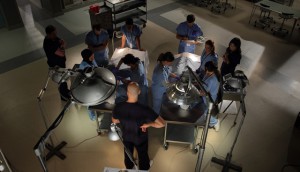 TVO's Hard Rock Medical set for season two
With Northern Ontario Heritage Fund coin in its pocket, the original drama has been greenlit for a second Sudury-shot season.