Norman Jewison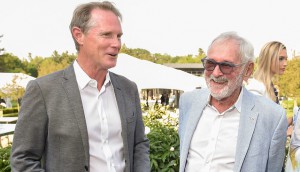 Photo gallery: 2019 CFC Garden Party
The Canadian Film Centre held its annual Garden Party on June 19, with guest speakers including founder Norman Jewison, as well as Netflix and Business / Arts execs.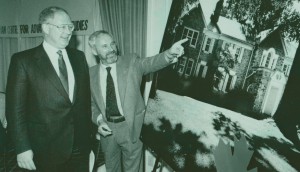 Evolving, adapting, inventing: The CFC at 30
The storied Canadian institution works to balance Norman Jewison's original vision with a mandate to equip alumni for a globalized, digital media economy.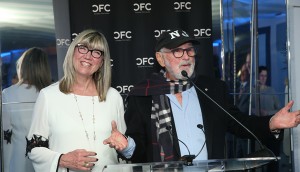 Photo gallery: CFC in L.A. 2018
Missed CFC's annual Day in L.A.? See all the movers and shakers who came out to see Christina Jennings honoured.
Toronto critics name Watermark best Canadian film
Matt Johnson's The Dirties and Louise Archambault's Gabrielle are runner-ups.
Toronto film critics to honour Norman Jewison, Matt Johnson
The TFCA unveiled winners of the Technicolor Clyde Gilmour Award and the Jay Scott Prize ahead of its 2013 kudosfest on Jan. 7, 2014.
CFC unveils Slaight Music Residency lineup
Jeffery Morrow, Todor Kobakov, Allie Hughes and Chris Bartos will take part in the program, which aims to build Canada's onscreen musical talent.
CFC to launch Music Lab in the fall
The new initiative, which will include a music residency for composers and songwriters, will create business opportunities to increase the use of Canadian musical talent onscreen.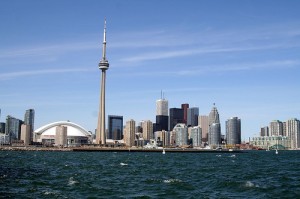 Revived Hollywood North celebrates at William F. White Centre
The ribbon will be cut June 23 at the new facility in west Toronto as the industry toasts its post-recession rebound.
U of T creates Norman Jewison Stream of social study
The University of Toronto's Victoria University has created the Norman Jewison Stream for Imagination and the Arts, a new offering for first-year students which examines how the arts can play an integral role in confronting social problems.