Norm Bolen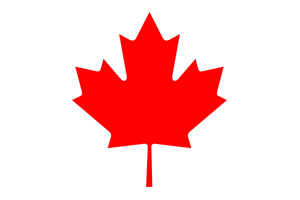 ACTRA to CRTC: Online casters should offer, fund Canadian programming
Unions and industry organizations respond to the CRTC's call for comment on OTT services.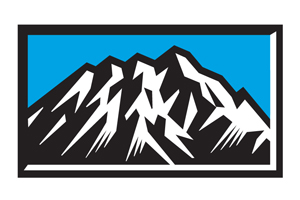 Banff panel to debate US over-the-top digital services
Canadian content carriers and US over-the-top digital platforms will debate the future of digital video at the Banff World Media Festival.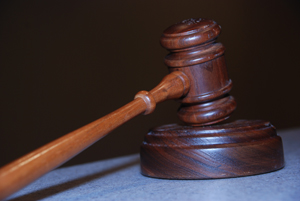 Broadcaster flexibility should support Canadian programming
We welcome the CRTC's 2010 TV policy for private broadcasters. Now hold them to it. That was the message from industry guilds and unions to the CRTC as they addressed on-going license renewal hearing for English-language television broadcasters.
Producers and broadcasters reach terms of trade deal
The Canadian Media Production Association, representing major indie producers, inked an agreement in principle on valuing Canadian program rights, including new media product, with major private broadcast groups just in time for CRTC conventional license renewal hearings.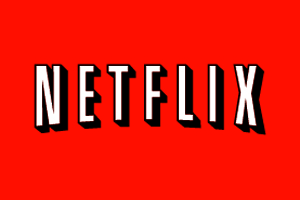 Prime Time: Netflix top-of-mind
The icebreaker at the CMPA's Prime Time conference this year for industry rivals breaking bread in Ottawa: Netflix.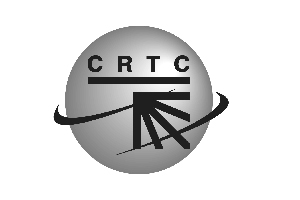 CRTC briefs on BCE takeover of CTV
BCE isn't making many friends as it looks to get its takeover of CTVglobemedia approved by the CRTC at upcoming hearings.
Decade in Review: The time is now for terms of trade
A guest editorial from Norm Bolen, president & CEO, Canadian Media Production Association
Moore says he won't bend on copyright levy
Clearly frustrated with ACTRA and other artists' groups public denunciation of his copyright law, Bill C-32, Heritage Minister James Moore suggested energy would be far better spent coming up with a realistic legislative proposal to protect creators.
Indies take beef with broadcasters to Parliament Hill
Canadian indie producers on Tuesday urged Ottawa to ensure a more level playing field as they make TV and online content for domestic broadcasters.
Canadian guilds weigh in on CRTC ruling
Canadian unions and guilds claimed a small victory with the CRTC approving Shaw Communications' acquisition of Canwest Global Communications over the size of its tangible benefits package.
Financing, rights ownership must change, says Bolen
Changes need to happen across financing for all media, said Norm Bolen – and they need to happen now if they're going to be successful.