Norm Bolen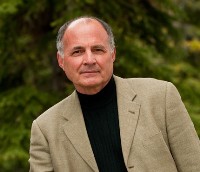 Norm Bolen elected chair of NSI board
The former CMPA topper and longtime industry exec wants to foster more collaboration between the NSI and industry partners, he tells Playback Daily.
Starlight – The Movie Channel makes final pitch to CRTC
Film director David Cronenberg told the regulator that Canadian broadcasters had chosen to focus drama dollars on episodic series, virtually excluding homegrown movies.
Norm Bolen to head up proposed all-Canadian film channel
Starlight: The Canadian Movie Channel also proposes to fund Canadian theatrical features, and is backed by, among others, Victor Loewy, Robert Lantos, Mark Musselman, Hussain Amarshi, Denys Arcand, David Cronenberg and Deepa Mehta.
Norm Bolen, Louise Lore leave Hot Docs board of directors
Heading towards its 20th edition, the doc festival brought Barry Avrich (pictured), Charlotte Engel and Katarina Soukup into the boardroom.
Canadian film industry still reeling from Saskatchewan tax credit cut
Critics of premier Brad Wall insist any new subsidy that is not bankable like a film credit will not fly in today's foreign locations business.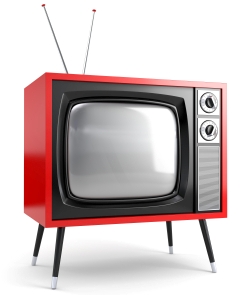 Saskatchewan premier won't reverse decision to cut film tax credit
The province will consider alternative ways to subsidize the local film and TV sector, Brad Wall told an industry delegation Monday.
Shocked industry urges Saskatchewan to reverse film tax credit cut
The grassroots Save the Saskatchewan Film Employment Tax Credit campaign has invited the media Monday to a local high school to see first-hand the impact on media students facing a devastated provincial film and TV production sector.
Canadian indie web producers want their voices heard
Online drama producers tell Playback Daily they weren't consulted before the Canadian Media Production Association issued a recent report on local web series production.
Norm Bolen leaving the Canadian Media Production Association
The producers' association topper is serving out his three-year term before returning to semi-retirement.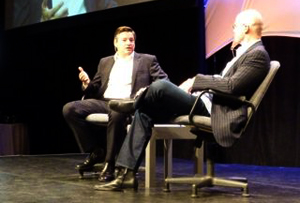 Netflix: Why Cancon producers are in business with us
Netflix topper Ted Sarandos tells critics at the Banff World Media Festival that Canadian producers welcome getting into business with the US video streaming giant for its generous licensing deals.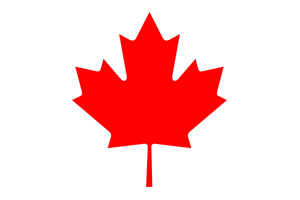 Industry debates Netflix Canada, other OTT services
The Netflix Canada debate continued to dominate the Banff World Media Festival, with industry players warning against so-called over-the-top digital platforms.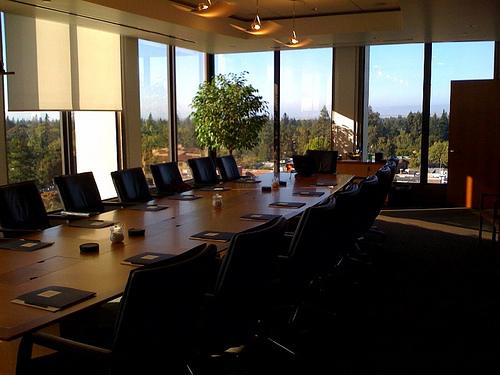 New board of directors at CMPA
Tom Cox has been reelected board chair, serving another two-year term.