Noreen Halpern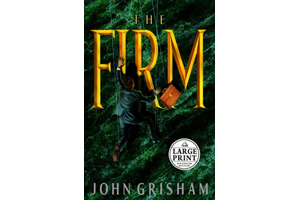 Entertainment One pacting on TV treatment for The Firm
Entertainment One is bringing the popular John Grisham novel The Firm to the small screen, which will be filmed in Canada.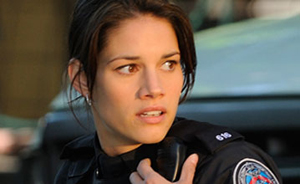 Rookie Blue heads to Italy
eOne has closed a free TV deal with Mediaset Italy for season two of Rookie Blue. The series will kick off June 16.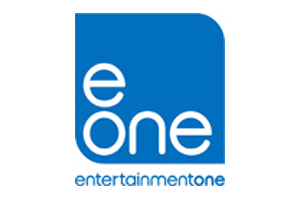 Entertainment One produces CMT telefilms
The U.S. country music-themed specialty channel CMT has launched a TV movie division, with its first two telefilms to be produced out of Canada by Entertainment One Television.
Belleville brothers comedy for Showcase
The cameras have started rolling on a Showcase single camera family comedy from brothers Ryan and Jason Belleville.
Rookie Blue in second season production
Global Television's Rookie Blue is shooting a second season in Toronto through to Christmas.