Noreen Halpern
Strategic Partners: Noreen Halpern on building successful copros
The veteran TV exec outlines successful coproduction structures and opportunities in her keynote at the annual conference and networking event in Halifax, NS.
Andrea Martin joins Working The Engels as lead
The Global Television comedy from sister screenwriters Katie and Jane Ford and Halfire-CORE Entertainment will shoot in the fall (Martin pictured).
Strategic Partners unveils co-pro conference lineup
Noreen Halpern (pictured), James Milward, Kathleen Meek and Karthiga Ratnasabapathy are among the speakers and panelists to appear in Halifax.
Banff: Americans more willing to work with Canadians on TV copros
"For the first time, you will see the shows treated the exact same way as shows we develop," NBC Entertainment president of planning Jeff Bader (pictured) told a festival panel, of working with foreign partners.
Noreen Halpern pacts with CORE
Halfire-CORE Entertainment will produce scripted programs for the North American and international marketplace (Halpern pictured).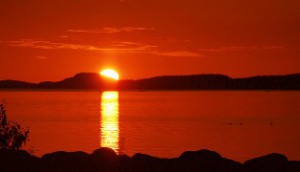 Playback's top stories of 2012
(UPDATED) The effects and outcomes of our top stories of last year – including the BCE-Astral takeover deal, budget cuts at the CBC and new directions in TV and film – will continue to be felt throughout the industry in 2013.
Noreen Halpern launches Halfire Entertainment
The ex-Entertainment One Television exec-turned-producer (pictured) is president of the Los Angeles-based production company.
Shaw Media to co-produce comedy series with ABC
A spokesperson from Shaw Media has confirmed that Canuck actor-writer-comedian Bob Martin will pen the script, with former eOne president of dramatic programming Noreen Halpern (pictured) exec producing.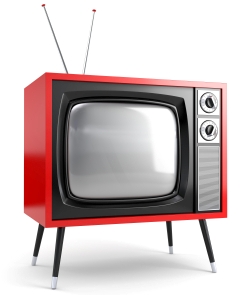 Wish List not going forward, CBC passes on eOne drama pilot
Also left in limbo at the CBC after deep programming cuts is Gavin Crawford's half-hour comedy pilot Gavin Crawford's Wild West.
Noreen Halpern headed for the exit at Entertainment One Television
The former president of dramatic programming at the Canadian producer getting set to leave the company after a brief transition has prompted speculation about her successor.
Noreen Halpern leaving Entertainment One Television
The head of scripted TV in a statement stressed her departure was amicable and that she had "other mountains to climb."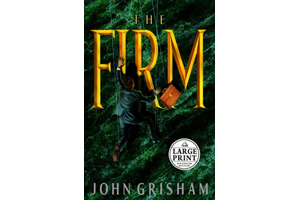 Josh Lucas joins The Firm from Entertainment One
Lucas to top-line legal drama from Entertainment One based on the Tom Cruise-starring movie and John Grisham's best-selling novel.