Noreen Halpern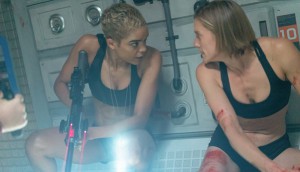 Netflix renews Another Life for another ride
The Katee Sackhoff space drama from Halfire Entertainment will start production in Vancouver next year.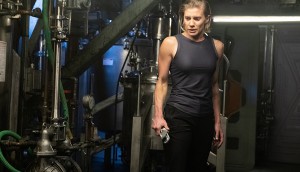 How Another Life fills a new space for Netflix
Executive producers behind the sci-fi series starring Katee Sackhoff discuss the show's atypical development process.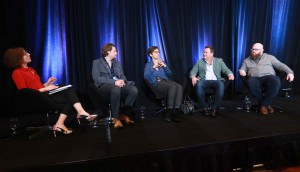 Rights and writers' rooms dissected in Prime Time Netflix panel
Netflix programming exec Chris Regina, Chad Oakes and Noreen Halpern discussed the different models and methods of working together.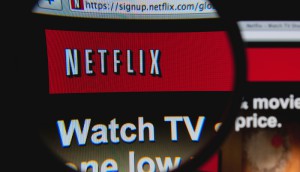 Netflix orders Halfire's Another Life
Created by Slasher's Aaron Martin, the 10-episode sci-fi series will start production in Vancouver this summer.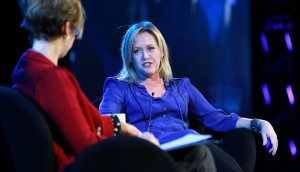 Prime Time '18: How to pitch Netflix
Netflix exec Elizabeth Bradley sits down with Halfire's Noreen Halpern to talk shop on getting shows on the platform.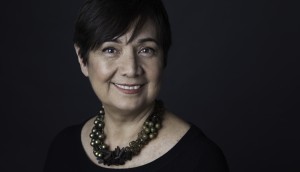 Halfire taps Carol Commisso as VP, development
The former Rogers exec will be charged with sourcing IP to build out the prodco's slate of scripted dramas.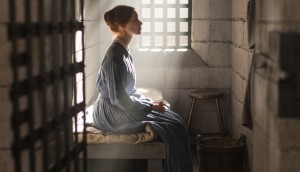 CBC sets premiere for Alias Grace
Sarah Polley's small-screen adaptation of Margaret Atwood's novel will bow on the pubcaster and Netflix this fall.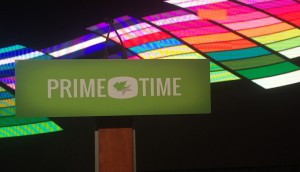 Prime Time '17: How to sell your series to the States
U.S. and Canadian execs talked about what they're looking for in a pitch, why buy-in is key to success and the importance of communication.
Taking Alias Grace from page to screen
With production just wrapped on the six-part miniseries, Noreen Halpern talks pitching Netflix, mammoth crews and top-to-bottom Canadian productions.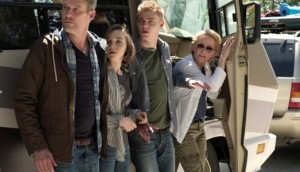 Space preps Halfire's Aftermath
The Bell Media-owned specialty channel has set a September premiere date for the series, from Noreen Halpern's prodco.
Halfire Entertainment hires Marla Boltman
The prodco's president Noreen Halpern (pictured) talks to Playback about the hire, as well as growing Halfire's slate beyond Aftermath and Alias Grace.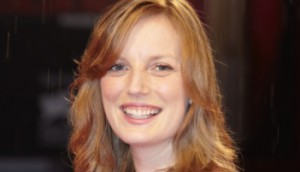 CBC, Netflix commission Alias Grace
The adaptation of Margaret Atwood's 1996 novel of the same name will be produced by Sarah Polley (pictured) and Halfire Entertainment.