Nomadic Pictures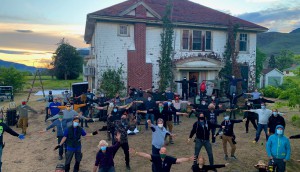 Van Helsing rises in B.C.
The action-horror series has added three new cast members and is now in its fourth week of production in the province.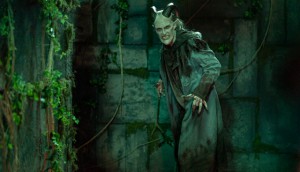 Van Helsing to end with season five
The Nomadic Pictures-produced horror series was renewed for a fifth and final season by U.S. broadcaster Syfy and is set to go into production in early 2020.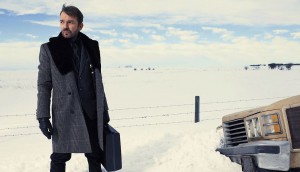 Fargo won't return to Calgary for latest season
The FX series will move to Chicago for its fourth season, with Nomadic Pictures citing "creative and financial reasons" for the departure.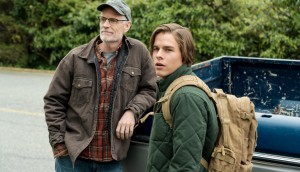 The Order earns a second act
New episodes of Dennis Heaton's supernatural drama will launch on Netflix in 2020.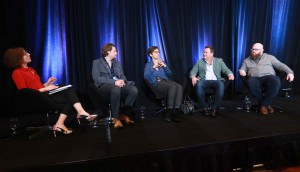 Rights and writers' rooms dissected in Prime Time Netflix panel
Netflix programming exec Chris Regina, Chad Oakes and Noreen Halpern discussed the different models and methods of working together.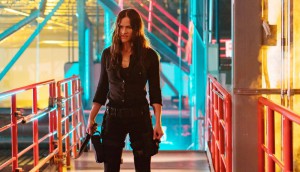 Van Helsing renewed for season four at Syfy
The Nomadic Pictures series will begin production in Vancouver in early 2019.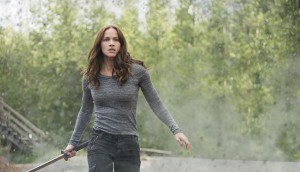 Playback's 2018 Prodco of the Year: Nomadic Pictures
After 23 years in business the Calgary prodco vaulted into a new era in 2018, earning a trio of Netflix commissions and a renewal for Van Helsing.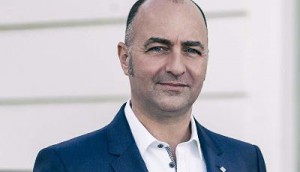 Netflix orders more sci-fi from Nomadic, High Park
The global streamer has added three series to its lineup, with a raft of Canadian creatives attached, including Simon Barry, who will serve as showrunner on Warrior Nun.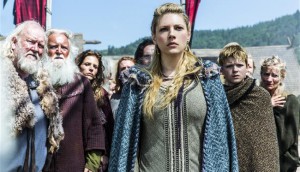 Wu Assassins strike Vancouver
Vikings' Katheryn Winnick is set to direct and star in Nomadic Pictures' in-production martial arts drama for Netflix.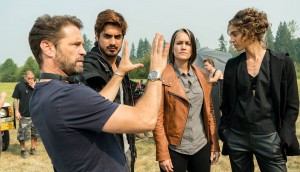 Syfy cancels Ghost Wars after one season
Produced by Calgary's Nomadic Pictures, the supernatural series was created by showrunner Simon Barry.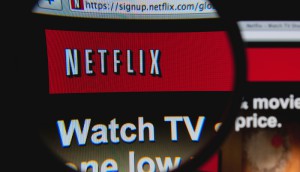 Netflix greenlights The Order
Created and written by Dennis Heaton and Shelley Eriksen, the 10-part horror series starts shooting in Vancouver today.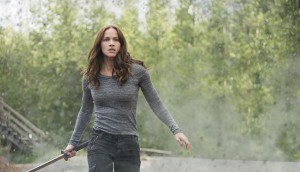 Syfy renews Van Helsing for season three
Filming on the Nomadic Pictures series is scheduled to begin this February in Vancouver.