Noble Caplan Abrams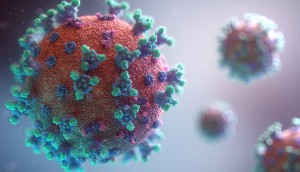 COVID-19: talent agencies pivot amid production shutdown
Agents say virtual auditions are becoming more commonplace, but to expect a flurry of activity when production ramps up again.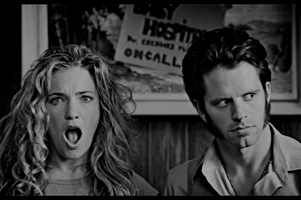 Wango Films enters production on Dead Before Dawn
The film is the first fully Canadian 3D live-action project to be funded by Telefilm.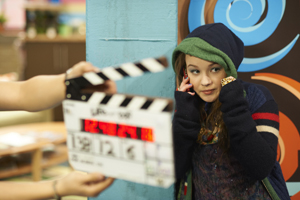 Corus experiences Life With Boys
Corus producer Tracey Dodokin and Hannah Montana co-creator Michael Poryes tell Playback Daily about developing the new series.