Noah Segal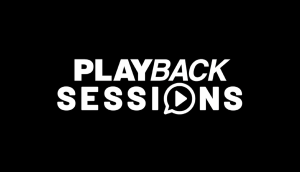 Film distributors talk TIFF, super agencies and return of theatrical
VIDEO: In the first instalment of Playback's new video series, Anick Poirier, Justin Rebelo, Noah Segal and Mark Slone unpack some of the tectonic shifts and opportunities in the film distribution landscape.
The Exchange gets underway in Ottawa
The coming-of-age comedy is produced by London, U.K.-based prodco Who's On First and Toronto's Elevation Pictures. (Noah Segal pictured).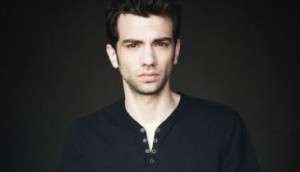 Filming begins on Jay Baruchel's Random Acts of Violence
The project, based on Jimmy Palmiotti and Justin Gray's graphic novel of the same name, is produced and distributed by Elevation Pictures.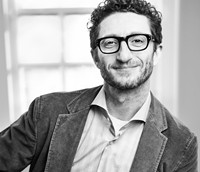 Why Elevation got into the production game
Co-president Noah Segal on how SVODs are changing the nature of distribution and how the Toronto distributor plans to get a slice of the action.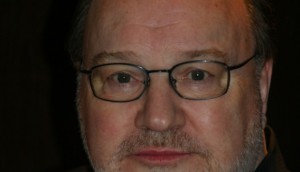 Playback Canadian Film & TV Hall of Fame: Peter Simpson
Simpson (1943-2007) was a major booster of Canadian talent during his 30-year career.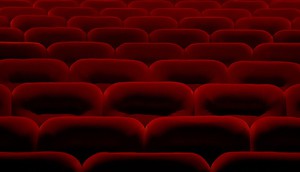 WFF '15: The death of mid-level box office and Canadian copro wins
A roundup of some of the highlights from the Whistler Film Festival industry conference, including a look at the year in Canadian film and surprising misses at the box office.
Best of the Year: Elevation Pictures
The upstart Canadian distributor burst onto the scene in 2013 and has amassed an impressive list of premium film and television titles in the two years since.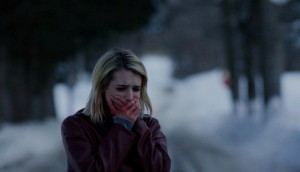 Elevation, ABMO Films ink multi-year output deal
The first film involved in the deal is February (pictured).
Elevation Pictures to release Bleecker Street titles in Canada
Former Focus co-CEO Andrew Karpen has tapped Laurie May (pictured) and Noah Segal's shop to release his titles north of the border.
Elevation hires Naveen Prasad to lead expansion
The former Alliance Films and eOne Films executive will oversee operations during the indie distributor's ongoing transformation.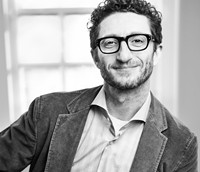 Noah Segal joins Elevation Pictures
The veteran distributor is reteaming with Laurie May after stints at Lionsgate, Alliance Films and Entertainment One.