Noah Cowan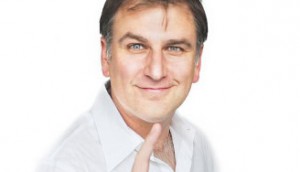 Noah Cowan leaving TIFF Bell Lightbox
"After more than 10 years in senior roles here at TIFF, Noah will be leaving us to accept an incredible new position in the United States," TIFF CEO Piers Handling told staff Wednesday.
Blurred lines: travelling Cronenberg exhibit fuses art and film
Taking an inside look at the The Cronenberg Project, a tribute in art and film to the famed Canadian director, presented by TIFF and the Museum of Contemporary Canadian Art.
Bell Media pre-gala party kicks off Toronto International Film Festival
The Roy Thomson Hall gathering this year was hosted by the media group after its takeover of long-time sponsor Astral Media (pictured: The Fifth Estate star Benedict Cumberbatch).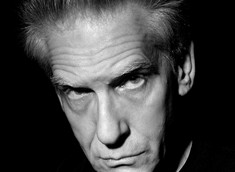 Details of TIFF's special Cronenberg Project revealed
The exhibit, to run from November until January, will include specially-commissioned works of art as well as film screenings and props from iconic movies such as The Fly. (Cronenberg pictured)
Toronto Cronenberg exhibit gets social media game
The fall 2013 show will be packed into a tour after its Toronto run at TIFF Bell Lightbox, to rollout in summer 2014.
New Bell Lightbox film series gets Cameron Bailey as curator
The TIFF festival artistic director will join Noah Cowan to program a weekly subscription series focused mostly on foreign language film titles from around the world.