Nish Media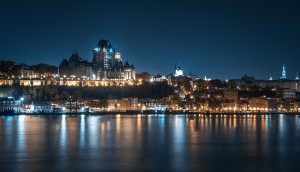 Quebec invests $51M to offset COVID production, insurance costs
The funds will give temporary relief for the province's domestic productions, while the CMPA made a renewed call for a nationwide solution to the insurance problem.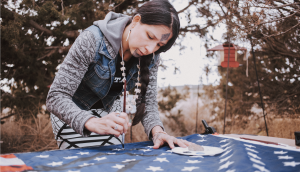 PBS, int'l broadcasters ink deal for Skindigenous
The 2020 Rockie Awards nominee from Nish Media is also currently in production on its third season.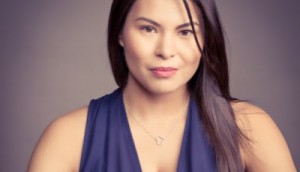 Nish Media launches new Quebec-based distribution arm
7th Screen will handle sales and distribution for feature-length, television and digital titles, focusing on a wider distribution of Indigenous-created content.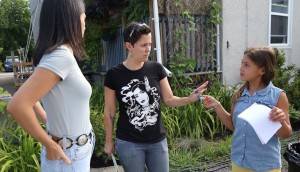 Cameras roll on Rustic Oracle
Produced by Quebec's Nish Media, the drama is the second feature from Le Dep director Sonia Bonspille-Boileau.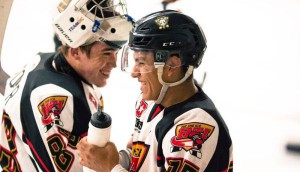 Hit the Ice glides back for sixth season
The hockey competition show is one of two Nish Media-produced series set to debut on APTN this winter.
Weekly roundup: Award nominations and premiere dates
Among other recent news, Christian Cooke and Brad Zoern (pictured), a Deluxe Toronto mixing team, have been nominated for a Cinema Audio Society award for their work on Hatfields & McCoy's.