Nicole Robert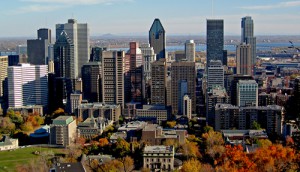 Cameras roll on Ricardo Trogi's 1991
The final chapter in his autobiographical trilogy, produced by Go Films' Nicole Robert, is currently filming in Montreal.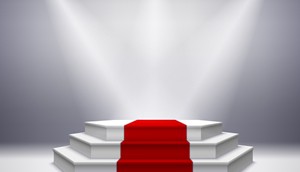 CMPA to recognize emerging talent at annual awards
The new prize will join the Established Producer award, for which the 2016 nominees have been announced.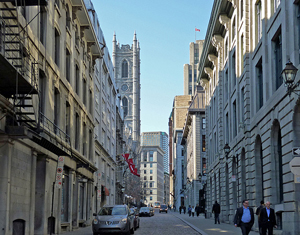 Quebec industry raises alarm on reduced film tax credits
The cash-strapped Quebec government has cut corporate tax credits across the board by 20%, impacting the provincial film, TV and digital sectors.
Production on Yves-Christian Fournier's N.O.I.R. starts in Montreal
French actor Salim Kechiouche and Julie Djiezion (pictured) top-line the street gang drama from Montreal-based and Haitian-born screenwriter Jean-Herve Desire.
Telefilm invests in five French-language feature films
Telefilm Canada has invested in five Quebecois films, from auteur director Rafael Ouellet's Camion to a more commercial effort, L'Affaire Dumont, by Daniel Grou.