Nick de Pencier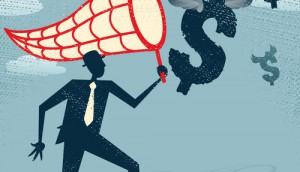 Telefilm, Rogers invest $2.5M across 18 docs
Sharkwater: Extinction, the follow up to the late Rob Stewart's 2006 documentary, was among the projects to receive funding.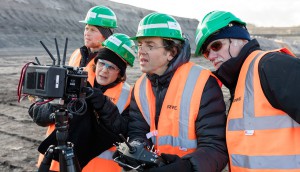 Baichwal, Burtynsky partner again for Anthropocene
The documentary is the follow up to the pair's award-winning feature Watermark.
Planet in Focus fest names Baichwal Eco Hero
Doc-maker Jennifer Baichwal (pictured) has been named a Canadian Eco Hero by the Toronto-based environmental film festival, which also announced some of its programming highlights for this year.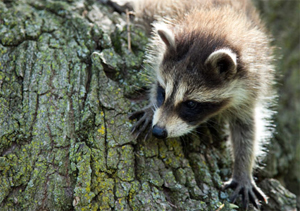 Invading Racoon Nation takes months of trial and error
When indie filmmaker Susan Fleming and cameraman Nick de Pencier set out to reveal the hidden world of raccoons, their immediate problem was shooting a documentary about animals that only move about in pitch darkness.