Nick Crowe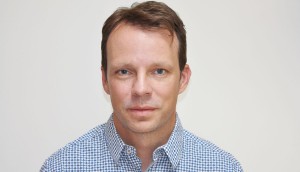 Nick Crowe joins Saloon Media
The former Shaw Media executive will focus on developing new factual entertainment series and specials for the global market.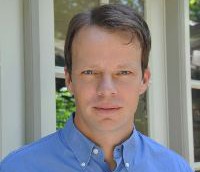 Alibi Entertainment hires former Shaw exec Nick Crowe
The former director of original factual content at Shaw Media joins Alibi Entertainment as executive producer.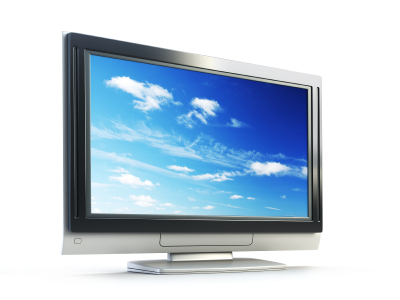 Shaw Media promotes Nick Crowe to factual content director
The new role follows Crowe working as a factual production executive, with credits like D-Day to Victory, Manson, Storming Juno and William Shatner's Weird or What.