NFL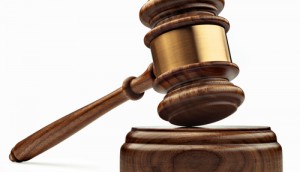 Supreme Court to hear Bell Media's simsub appeal
Canada's top court said the appeal gives it an opportunity to consider judicial review of actions taken by administrative bodies like the CRTC.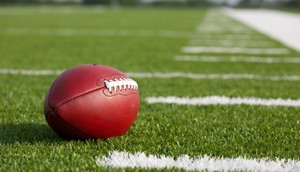 Bell Media's simsub federal court appeal dismissed
The media company is "considering all options" on how to proceed.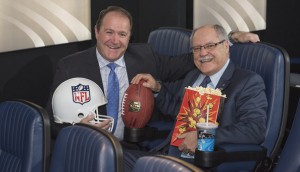 Cineplex scores deal with NFL
The three-year agreement marks the company's latest effort to expand its customer base.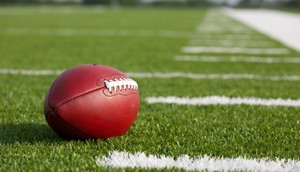 Bell offers up new solution, asks CRTC to reverse simsub ban
Accompanying the application was a Bell Media-commissioned report arguing the decision has already cost the Canadian economy an estimated $158 million.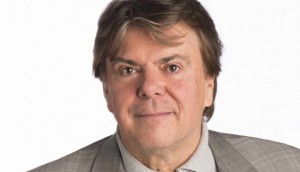 Turcke to NFL, Lennox upped at Bell Media
The media company has announced a change in its upper ranks as Mary Ann Turcke leaves after 12 years.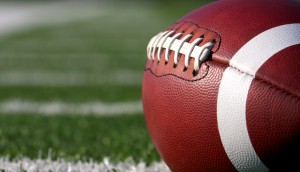 Bell, NFL step up simsub appeal as time runs out
With the Super Bowl just a month away, the media co and U.S. football league urged the Federal Court of Appeal to overturn the CRTC's decision.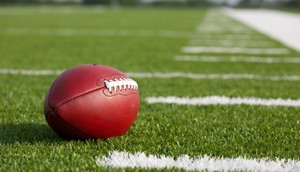 NFL continues fight for sim sub
The league's Canadian managing director has written to the U.S. Ambassador to Canada.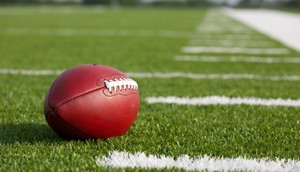 CRTC orders removal of simsub for Super Bowl
The order was made despite a pending federal appeal from BCE and the NFL, which is expected to conclude this fall.
Bell Media renews NFL TV rights deal, includes digital
The latest multi-year deal, following rival Rogers Media's NHL rights agreement, underlines the importance of live TV sports to Canadian broadcasters.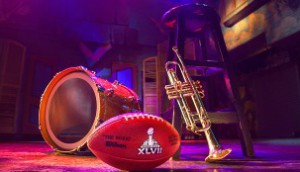 CTV's Super Bowl, NFL playoff telecasts to hit the web
An exclusive deal with the NFL will see Bell Media live stream the popular sporting events on CTV.ca. as the media group's multiplatform strategy continues to evolve.
Shaw kicks off mobile NFL app
The broadcaster's iPad-friendly app lets NFL Sunday Ticket subscribers view 14 games, and includes player stats, instant replay, and play-by-play features.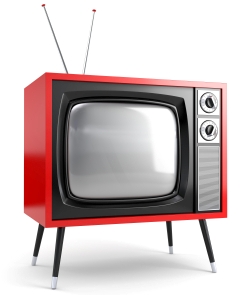 CRTC hands Bell a penalty over mobile sports programming
Ruling on a January 2011 complaint filed by Telus, the regulator says Bell's exclusive mobile-content deals with the NHL and NFL run contrary to its new media policy, a claim Bell refutes.