NFB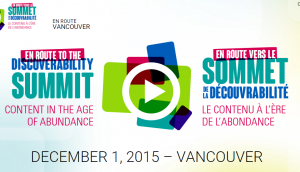 CRTC, NFB to host pre-Discoverability Summit event
The two industry bodies have teamed up to present the first in a series of pre-Summit events aimed at promoting Canadian content in an age of abundance.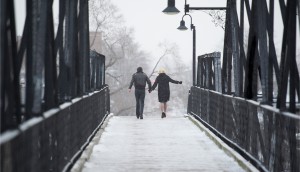 CFC, NFB name Creative Doc Lab participants
Josephine Anderson and Nisha Pahuja are among those confirmed for the documentary storytelling-focused program. (Former Doc Lab project Stories We Tell pictured.)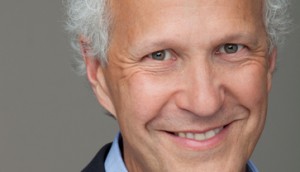 NFB appoints Andre Picard to director general post
The former director general of the NFB's French Program also held VP posts with Canadian comedy fest Just For Laughs and IMAX.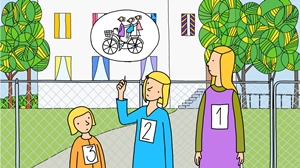 NFB film nabs animated short Oscar nom
Torill Kove's Me and My Moulton will compete against four other films for the prize.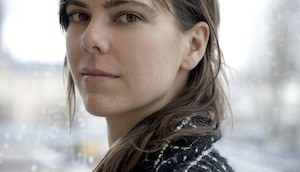 Chorus, The Amina Profile to screen at Sundance
As well, Insight Productions and Scythia Films will each have coproductions in competition at the 2015 edition of the famed Utah festival. (The Amina Profile's Sophie Deraspe pictured.)
NFB film advances in Oscar animated shorts category
Torill Kove's Me and My Moulton is among 10 short-listed films, with three to five nominees to be selected.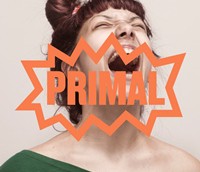 NFB, Encuentro partner on Primal
The interactive online project is the first collaboration between the NFB and the Argentine pubcaster, as the NFB looks to expand its reach into South America.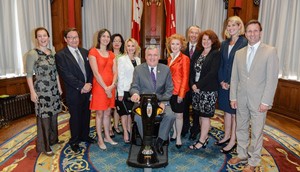 Photo gallery: The NFB's 75th anniversary gala
The venerable institution marked 75 years of filmmaking in a special ceremony at Queen's Park in Toronto.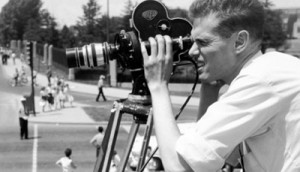 Doc pioneer Wolf Koenig passes away
German-born documentary pioneer Wolf Koenig (pictured), who spent 47 years working at Canada's National Film Board, has passed away at the age of 86.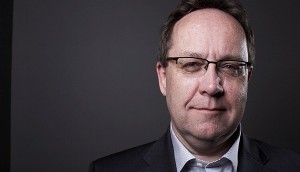 Gerry Flahive leaves the NFB
The senior producer and avid writer closes the book on a 30-year career with the NFB in order to pursue personal projects.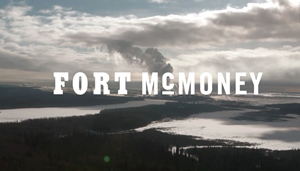 Fort McMoney comes to life
From our print issue: the NFB's docu-game bridges real and virtual worlds, lending an extra dimension to transmedia storytelling.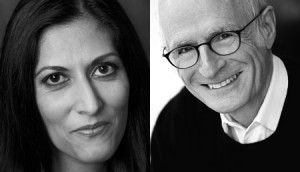 NFB parts ways with Din, Perlmutter
The film board and senior exec Ravida Din (pictured, left), have parted ways, and former NFB chair Tom Perlmutter's advisory role has ended after two months.