NFB
Discoverability Summit: More Qs than As on day one
From academics to industry executives, the CRTC opened its exploration into Canadian content with a top-level discussion of modern issues.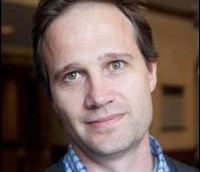 Rob McLaughlin returns to the NFB
McLaughlin (pictured) will replace Loc Dao as head of the NFB's Vancouver digital studio.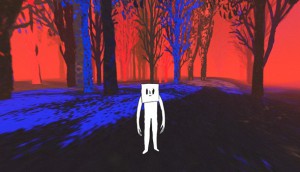 NFB, Secret Location win 2016 Webby Awards
The National Film Board of Canada won six awards, while Toronto's Secret Location picked up two. (NFB's Way to Go pictured.)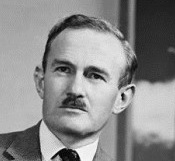 Feature film pioneer Michael Spencer passes away
Spencer (pictured) was the first executive director of the Canadian Film Development Corporation, which later became Telefilm Canada.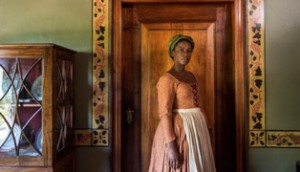 Book of Negroes, Do Not Track among Peabody finalists
Winning programs will be announced starting April 19.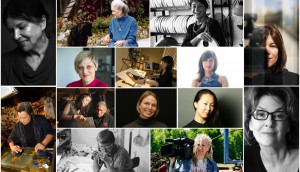 NFB pledges 50% of production funds to films directed by women
The initiative is being rolled out over the next three years.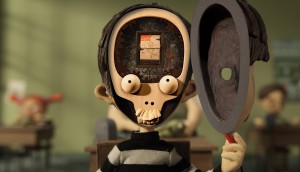 In brief: New SVOD services; new Emmy categories
Adult Swim and NFB launch new SVOD services, Emmy Awards expand short-form categories and more news from the week. (NFB short film If I Was God… pictured.)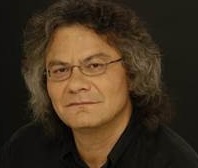 Metis filmmaker Gil Cardinal passes away
A previous winner of the National Aboriginal Achievement Award for Film and Television, Cardinal's directing credits include CBC's North of 60 and Big Bear.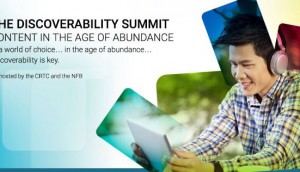 CRTC, NFB's French-market discoverability event
The two organizations are co-hosting the second round of the pre-discoverability summit focusing on the French-language content market.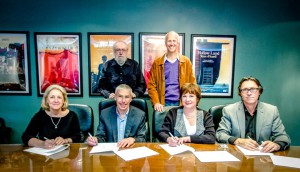 NFB inks deal to boost QC English-language arts
The deal with the English Language Arts Network and Quebec English-language Production Council is the first of its kind for a federal cultural agency in Quebec, the NFB says.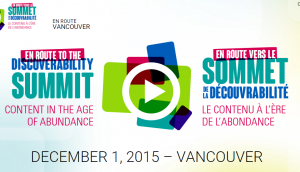 CRTC, NFB to host pre-Discoverability Summit event
The two industry bodies have teamed up to present the first in a series of pre-Summit events aimed at promoting Canadian content in an age of abundance.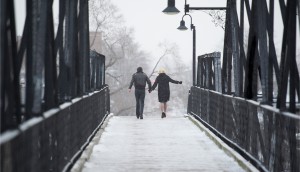 CFC, NFB name Creative Doc Lab participants
Josephine Anderson and Nisha Pahuja are among those confirmed for the documentary storytelling-focused program. (Former Doc Lab project Stories We Tell pictured.)