NFB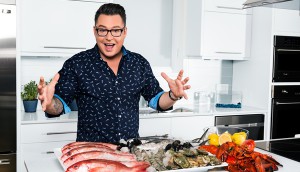 In Brief: Fish the Dish nabs prestigious prize
NFB producer Selwyn Jacob was recognized for his body of work, plus more news.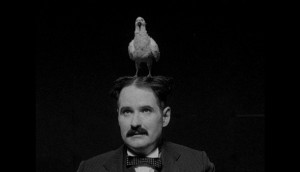 NFB short to premiere at Cannes
The Tesla World Light is one of 10 shorts competing in the Critics' Week sidebar at the festival.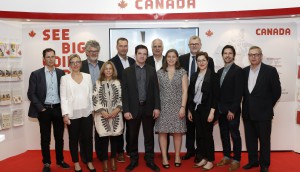 CBC partners with int'l broadcasters to launch Panora.tv
Set to launch this fall, the business-facing platform is meant to tap into the 12,000 content buyers unable to attend major industry events.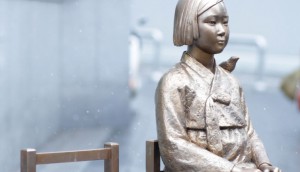 Deals: NFB, CraveTV, D360
Tiffany Hsiung's The Apology will receive a 66-screen theatrical release in South Korea, Crave adds another original, and more.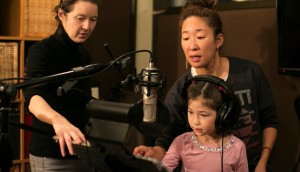 NFB furthers gender parity pledge
The producer aims to achieve equal representation in key creative positions for animated, doc and interactive works by 2020.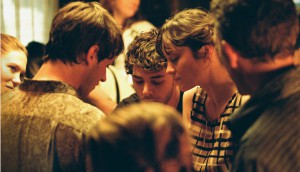 CanadaScreens launches French-Canadian Film Channel
The VOD platform aims to introduce English-Canadian audiences to works by Villeneuve, Dolan and more.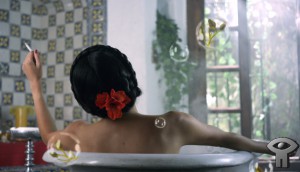 NFB signs TV licensing deal with Cuban broadcaster
Nine Canadian films, including Mon Oncle Antoine and Bone Wind Fire, will air on the state broadcaster in February.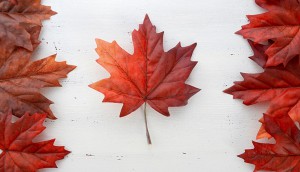 Telefilm unveils discoverability initiatives
The cultural agency is partnering with iTunes, VIA Rail and the NFB, among others, to promote Cancon in 2017.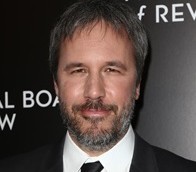 Denis Villeneuve nominated for an Oscar
The NFB-produced animated short Blind Vaysha is also in the running for a golden trophy.
NFB takes up a new residence in Toronto's downtown
How changing needs and increased inter-studio collaboration prompted the National Film Board to relocate its Ontario operations after 25 years.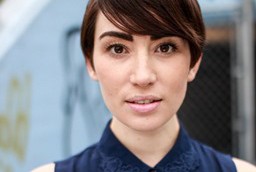 In Brief: Inside Out exec changes, Lantos gets int'l award
Andria Wilson (pictured) is the organization's new exec director, First Weekend Club and Women in the Director's Chair partner on a new VOD channel, and more news.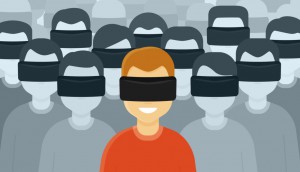 CFC, NFB to debut Invisible World
The VR experience will make its world premiere at Festival du Nouveau Cinema in Montreal.