NFB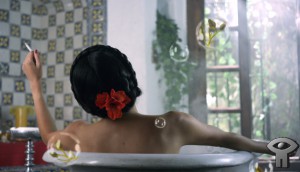 NFB signs TV licensing deal with Cuban broadcaster
Nine Canadian films, including Mon Oncle Antoine and Bone Wind Fire, will air on the state broadcaster in February.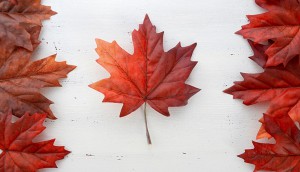 Telefilm unveils discoverability initiatives
The cultural agency is partnering with iTunes, VIA Rail and the NFB, among others, to promote Cancon in 2017.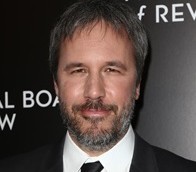 Denis Villeneuve nominated for an Oscar
The NFB-produced animated short Blind Vaysha is also in the running for a golden trophy.
NFB takes up a new residence in Toronto's downtown
How changing needs and increased inter-studio collaboration prompted the National Film Board to relocate its Ontario operations after 25 years.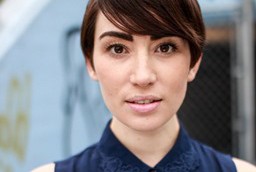 In Brief: Inside Out exec changes, Lantos gets int'l award
Andria Wilson (pictured) is the organization's new exec director, First Weekend Club and Women in the Director's Chair partner on a new VOD channel, and more news.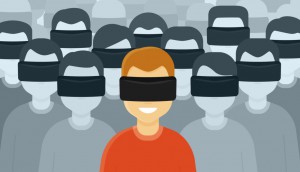 CFC, NFB to debut Invisible World
The VR experience will make its world premiere at Festival du Nouveau Cinema in Montreal.
CFC, NFB, JustFilms launch VR doc lab
Featuring six Canadian and six U.S. creators, the residency program will teach participants the theory and practice of creating VR experiences.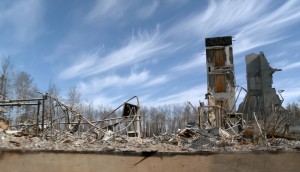 NFB, Guardian launch Fort McMurray short doc
The project, which explores the aftermath of the most costly disaster in Canadian history, is the The Guardian and NFB's second collaboration.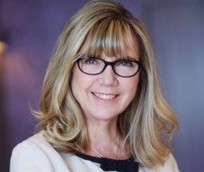 In brief: Female Eye honours Jennings, NFB's new VR project
Shaftesbury's Christina Jennings (pictured) will receive the Female Eye Maverick award, Whistler announces its Feature Project lab participants, plus more news of the week.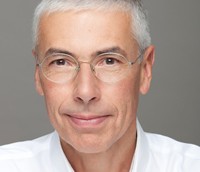 In Brief: WIFTV honours Joli-Coeur, Comedy Net greenlights more JFL
NFB chair Claude Joli-Coeur (pictured) to receive an award from WIFTV, Toast Studio partners with Bell Media, plus more news of the week.
Discoverability Summit: More Qs than As on day one
From academics to industry executives, the CRTC opened its exploration into Canadian content with a top-level discussion of modern issues.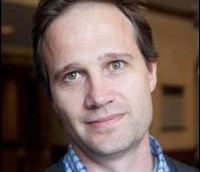 Rob McLaughlin returns to the NFB
McLaughlin (pictured) will replace Loc Dao as head of the NFB's Vancouver digital studio.