NFB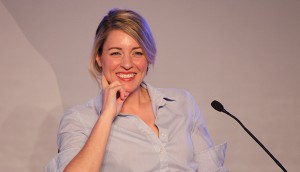 Canadian Heritage announces cultural policy release date
Minister Melanie Joly also announced five part-time appointments to the NFB board of directors.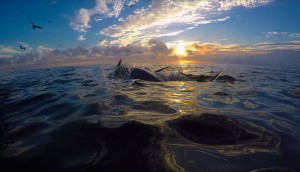 Gravitas Ventures takes global rights to NFB doc Bluefin
The California-based distributor and sales agent is handling international sales on the project, except in Canada where the NFB is distributing.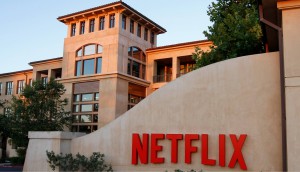 In Brief: Netflix acquires Millarworld
Plus: Doc Lab Saskatchewan names participants and Stingray and Via Rail partner.
Denis Cote heads to Locarno
The auteur director hopes to repeat past successes with his latest feature, Ta peau si lisse, one of four Canadian flicks at the fest.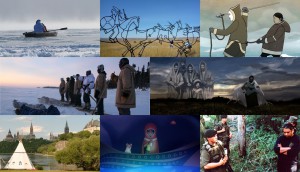 NFB seeks 'institutional transformation' with Indigenous action plan
The film board commits to more funding for Indigenous-led projects and representational parity across its workforce.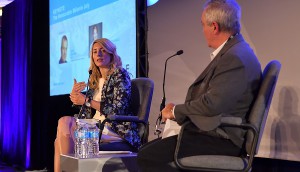 Banff '17: Joly unveils Indigenous Screen Office
The Canadian Heritage Minister also revealed when she'll present her highly anticipated cultural policy framework.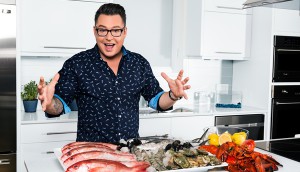 In Brief: Fish the Dish nabs prestigious prize
NFB producer Selwyn Jacob was recognized for his body of work, plus more news.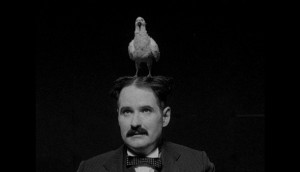 NFB short to premiere at Cannes
The Tesla World Light is one of 10 shorts competing in the Critics' Week sidebar at the festival.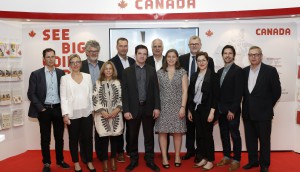 CBC partners with int'l broadcasters to launch Panora.tv
Set to launch this fall, the business-facing platform is meant to tap into the 12,000 content buyers unable to attend major industry events.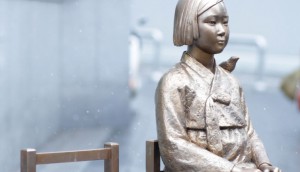 Deals: NFB, CraveTV, D360
Tiffany Hsiung's The Apology will receive a 66-screen theatrical release in South Korea, Crave adds another original, and more.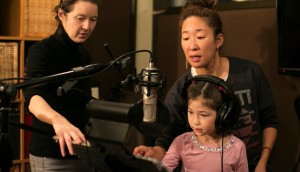 NFB furthers gender parity pledge
The producer aims to achieve equal representation in key creative positions for animated, doc and interactive works by 2020.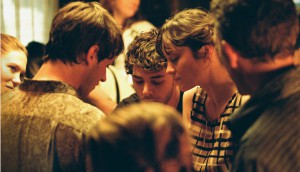 CanadaScreens launches French-Canadian Film Channel
The VOD platform aims to introduce English-Canadian audiences to works by Villeneuve, Dolan and more.