NFB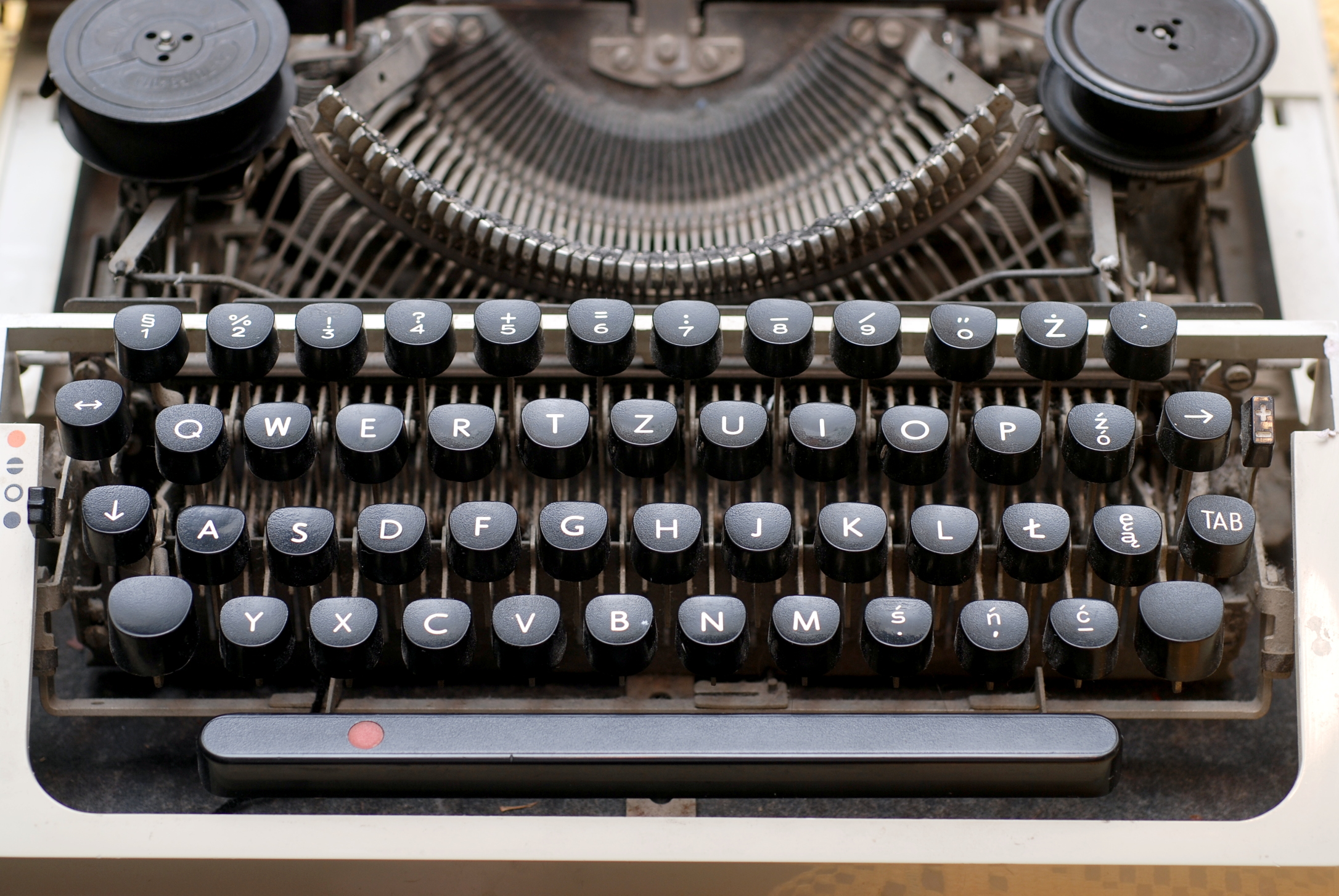 In brief: Nova Scotia creates new screenwriter fund
Plus: Canadian films head to Berlin, and Alma Parvizian upped to managing partner at Touchwood PR.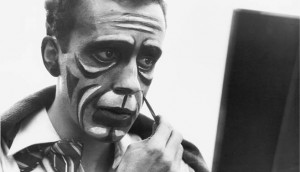 Filmmaker and animator Grant Munro dies at 94
Munro spent nearly five decades at the National Film Board of Canada, with credits including stop-motion film Toys and anthology short Christmas Cracker.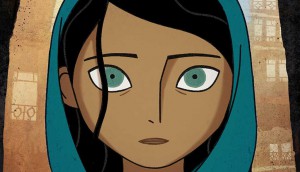 Canadian animated films vie for Oscar noms
The Breadwinner and Window Horses: The Poetic Persian Epiphany of Rosie Ming are among 26 titles submitted in the animated feature film category.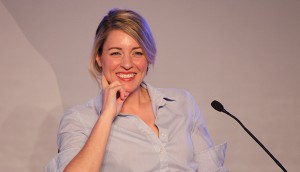 Canadian Heritage announces cultural policy release date
Minister Melanie Joly also announced five part-time appointments to the NFB board of directors.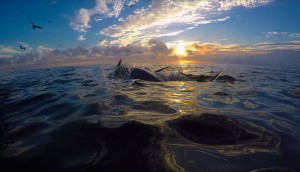 Gravitas Ventures takes global rights to NFB doc Bluefin
The California-based distributor and sales agent is handling international sales on the project, except in Canada where the NFB is distributing.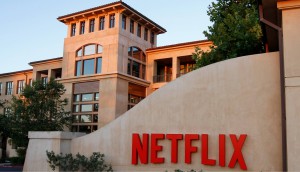 In Brief: Netflix acquires Millarworld
Plus: Doc Lab Saskatchewan names participants and Stingray and Via Rail partner.
Denis Cote heads to Locarno
The auteur director hopes to repeat past successes with his latest feature, Ta peau si lisse, one of four Canadian flicks at the fest.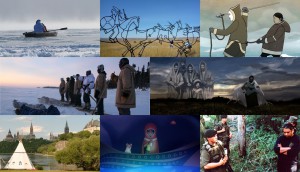 NFB seeks 'institutional transformation' with Indigenous action plan
The film board commits to more funding for Indigenous-led projects and representational parity across its workforce.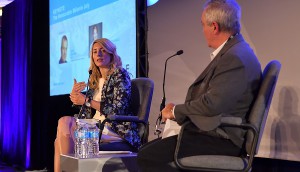 Banff '17: Joly unveils Indigenous Screen Office
The Canadian Heritage Minister also revealed when she'll present her highly anticipated cultural policy framework.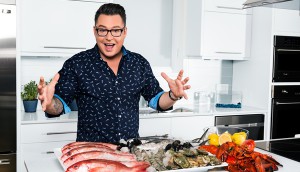 In Brief: Fish the Dish nabs prestigious prize
NFB producer Selwyn Jacob was recognized for his body of work, plus more news.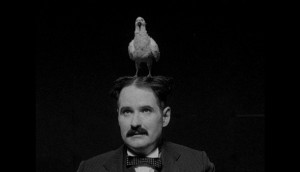 NFB short to premiere at Cannes
The Tesla World Light is one of 10 shorts competing in the Critics' Week sidebar at the festival.