NFB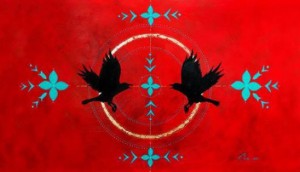 NFB launches Indigenous Cinema initiative
The curated collection of over 200 English- and French-language titles is part of the organization's three-year Indigenous Action Plan.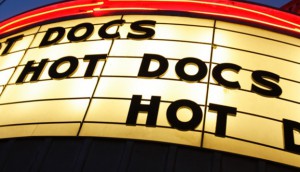 Maya Gallus' The Heat to open Hot Docs 2018
The NFB also has 21 projects participating in the festival, which this year sees 50% of its titles led by women filmmakers.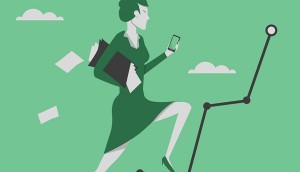 NFB close to gender parity: report
The funder saw 47% of its projects directed by women compared to men (38%) and a spike in the number of mixed teams for 2017 to 2018.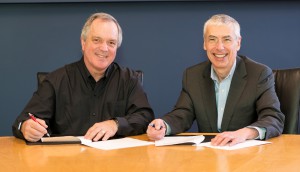 NFB, APTN partner to strengthen role of Indigenous creators
An MOU signed by the organizations pledges to develop best practices for the production and distribution of Indigenous-led content and share data to better serve audiences.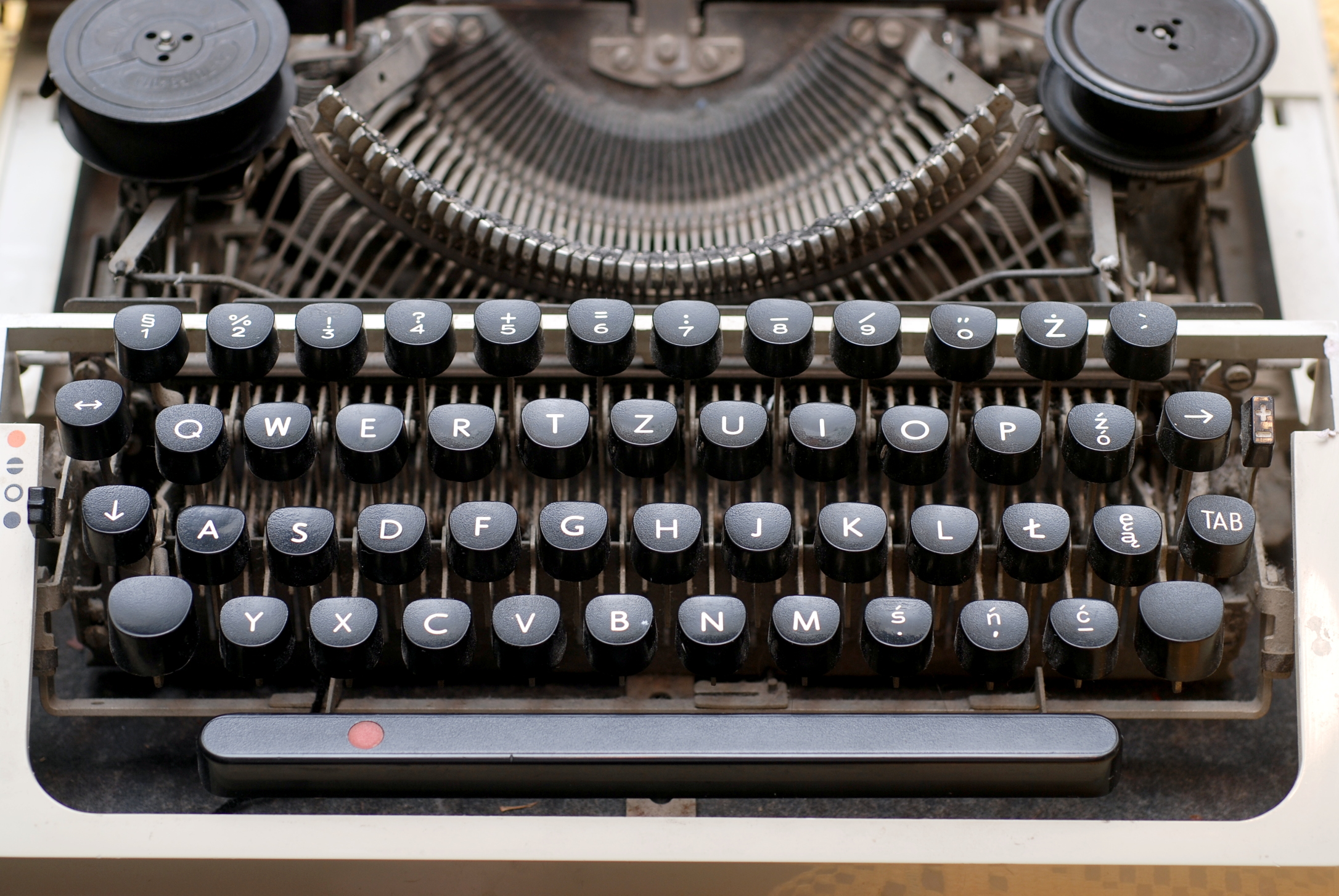 In brief: Nova Scotia creates new screenwriter fund
Plus: Canadian films head to Berlin, and Alma Parvizian upped to managing partner at Touchwood PR.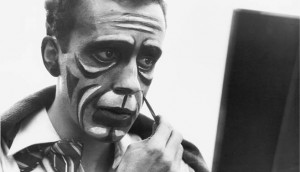 Filmmaker and animator Grant Munro dies at 94
Munro spent nearly five decades at the National Film Board of Canada, with credits including stop-motion film Toys and anthology short Christmas Cracker.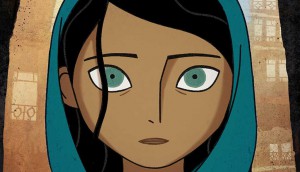 Canadian animated films vie for Oscar noms
The Breadwinner and Window Horses: The Poetic Persian Epiphany of Rosie Ming are among 26 titles submitted in the animated feature film category.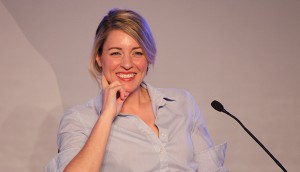 Canadian Heritage announces cultural policy release date
Minister Melanie Joly also announced five part-time appointments to the NFB board of directors.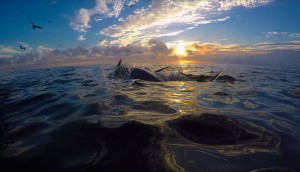 Gravitas Ventures takes global rights to NFB doc Bluefin
The California-based distributor and sales agent is handling international sales on the project, except in Canada where the NFB is distributing.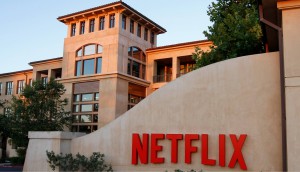 In Brief: Netflix acquires Millarworld
Plus: Doc Lab Saskatchewan names participants and Stingray and Via Rail partner.
Denis Cote heads to Locarno
The auteur director hopes to repeat past successes with his latest feature, Ta peau si lisse, one of four Canadian flicks at the fest.