NFB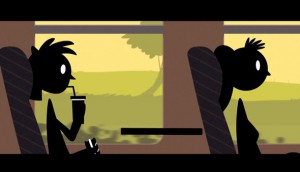 Behind the NFB's big jump in audience engagement
The producer's various properties garnered 67.6 million views overall in 2017/18, up 13.6 million from the prior year.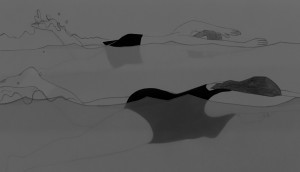 OIAF selects nine Canadian projects
Felix Dufour-Laperriere's Ville Neuve (pictured) has been selected to compete in the Ottawa animation festival's feature competition category.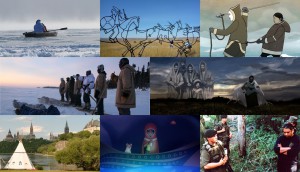 NFB reports progress on Indigenous Action Plan
The producer has committed to investing 15% of its spend on Indigenous-directed projects by 2020.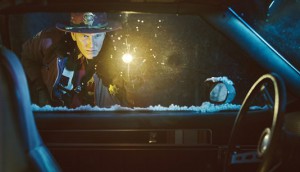 Seven24, Nomadic, Spotlight earn Rosies
Fargo picked up best international coproduction, while Heartland and Living Proof were also recognized at the 44th annual awards.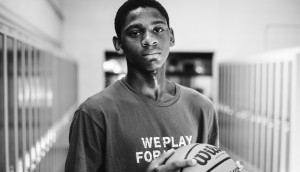 NFB hits the court with Red Bull
True North, the NFB's first online docuseries, is produced by the NFB's Shirley Vercruysse and distributed with Red Bull Media House.
Radio-Canada inks multiple content deals for ICI Tou.TV
More than 700 hours of French-language TV content has been added to the platform as the Quebec industry looks to pool its resources in a bid to compete with global SVODs.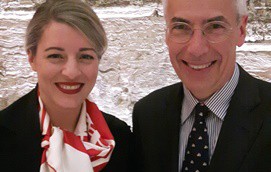 NFB inks deals with China's CCTV, Bilibili
More than 70 NFB titles were acquired, including Stories We Tell and Hadwin's Judgement.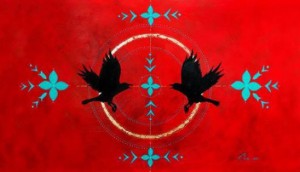 NFB launches Indigenous Cinema initiative
The curated collection of over 200 English- and French-language titles is part of the organization's three-year Indigenous Action Plan.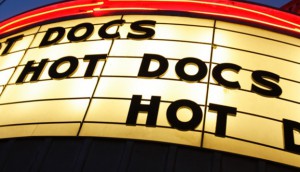 Maya Gallus' The Heat to open Hot Docs 2018
The NFB also has 21 projects participating in the festival, which this year sees 50% of its titles led by women filmmakers.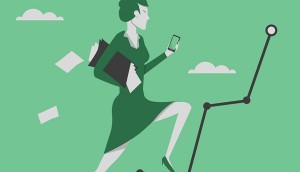 NFB close to gender parity: report
The funder saw 47% of its projects directed by women compared to men (38%) and a spike in the number of mixed teams for 2017 to 2018.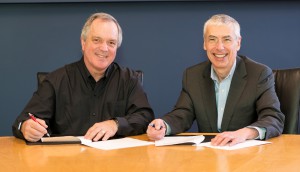 NFB, APTN partner to strengthen role of Indigenous creators
An MOU signed by the organizations pledges to develop best practices for the production and distribution of Indigenous-led content and share data to better serve audiences.