NFB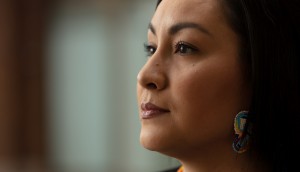 Tasha Hubbard's 'We Will Stand Up' to open Hot Docs 2019
Hubbard leads a contingent of women directors that make up 54% of the work featured in the 26th edition of the festival.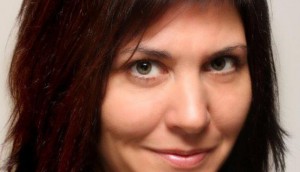 Nathalie Cloutier upped at NFB's French Documentary Studio
The producer, whose credits include The Amina Profile and RIDM winner A Delicate Balance, has been with the Studio since 2010.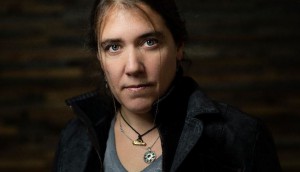 In Brief: Canadians @ IDFA, WIFT-V mentorship, Antenna hire
Which Canadian films will screen at the International Documentary Film Festival Amsterdam, who gets a market-prep primer for WFF and what's new at Blue Ant's London outpost.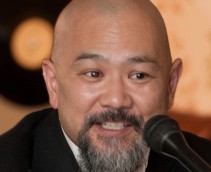 In Brief: Women in Animation honours NFB's Fukushima
Michael Fukushima will be honoured for his role in achieving gender parity at the NFB, Rina Fraticelli receives a Governor General's Award, and more.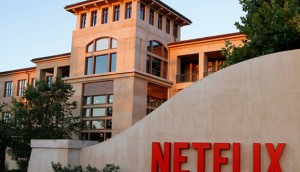 In brief: Netflix's David Wells to step down as CFO
As well: The NFB's first interactive VR project Museum of Symmetry launches on Steam and Viveport, a new travel channel launches on Telus Optik, plus more.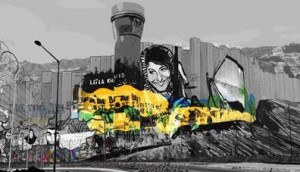 NFB animated feature Wall gets theatrical release
Directed by Calgary filmmaker Cam Christiansen, the film is adapted from a play by acclaimed British playwright and screenwriter, David Hare.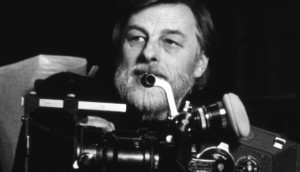 Rex Tasker, NFB Atlantic founder, dies at 85
The producer and filmmaker helped reshape the NFB in the 1970s, opening an East Coast regional office to foster local filmmaking and storytelling.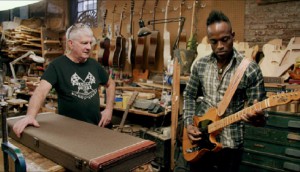 Ron Mann's Carmine Street Guitars to debut at Venice
Two Canadian virtual reality projects have also been selected to compete at the Italian festival.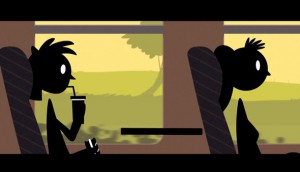 Behind the NFB's big jump in audience engagement
The producer's various properties garnered 67.6 million views overall in 2017/18, up 13.6 million from the prior year.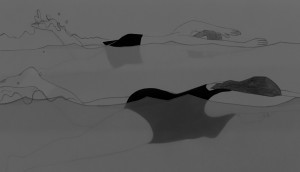 OIAF selects nine Canadian projects
Felix Dufour-Laperriere's Ville Neuve (pictured) has been selected to compete in the Ottawa animation festival's feature competition category.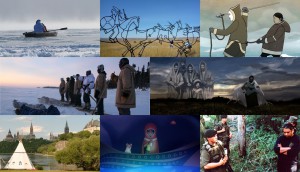 NFB reports progress on Indigenous Action Plan
The producer has committed to investing 15% of its spend on Indigenous-directed projects by 2020.