NFB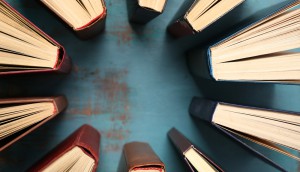 In brief: CMF, SODEC partner on new fund
The predevelopment fund is aimed at French-language TV series adapted from Quebec literary works, plus imagineNATIVE's 21st festival goes online.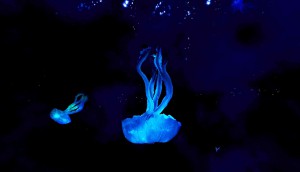 NFB ages down for Annecy Official VR Selection
Despite controversy around virtual reality for children, the Canadian film board saw opportunity in making a kids educational VR experience.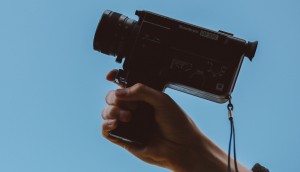 We Are One schedules raft of Canadian titles
Amreeka, Throat Singing in Kangirsuk, Ivory Burn and seven projects from the NFB are among the lineup.
NFB greenlights 16 new projects
Canada's public producer has given titles from Rosana Matecki, Cordell Barker and Ann Marie Fleming the go-ahead.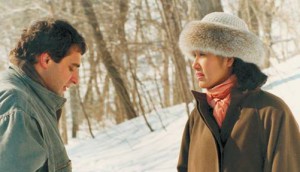 Filmmaker Giles Walker dies
The Scottish-born writer, director and producer, who started his career with the NFB in 1974, was a key figure in the organization's development of alternative dramas.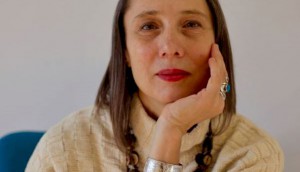 DOC appoints NFB's Michelle van Beusekom as executive director
The former executive director, programming and production for the NFB's English program replaces Mathieu Dagonas.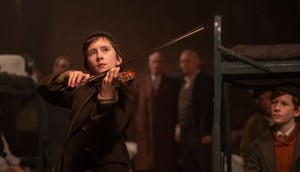 In brief: VFF looks to 2020 with new lead programmer
Plus: The Song of Names lands an original score nomination, a Toronto creative design firm brings in an L.A. exec and the NFB boosts its Montreal team.
In brief: NFB gets the ball rolling on national consultation
Plus, the CMF and South Africa's NFVF reteam for their TV codevelopment incentive.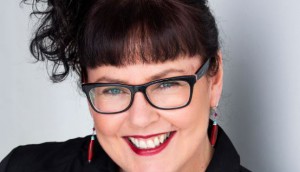 NFB ups Teri Snelgrove to producer at Vancouver studio
Snelgrove has served as associate producer with the west coast production unit for seven years, working on documentary and animation projects.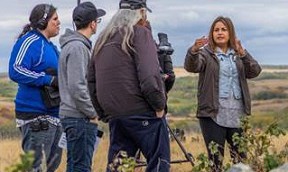 NFB hits production-spending target for Indigenous-led works
The public producer also gave a comprehensive update on a 40-project slate of Indigenous works, including titles from Michelle Latimer and Kim O'Bomsawin.
Filmmaker Jean Beaudin dies at 80
The film and television writer/director was best known for his award-winning film J.-A. Martin, photographe and popular Quebec series Les filles de Caleb.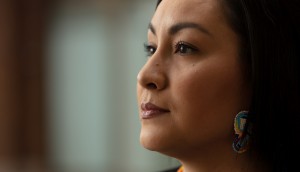 In Brief: Hubbard wins DOXA's Canadian doc prize
Plus, the Music Video Production Project gets a bump from the RBC Foundation and production wraps on season two of My Roommate's an Escort.