NFB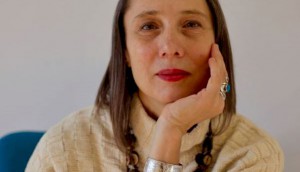 DOC appoints NFB's Michelle van Beusekom as executive director
The former executive director, programming and production for the NFB's English program replaces Mathieu Dagonas.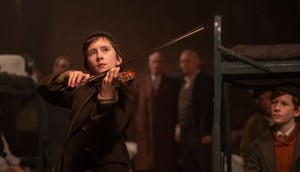 In brief: VFF looks to 2020 with new lead programmer
Plus: The Song of Names lands an original score nomination, a Toronto creative design firm brings in an L.A. exec and the NFB boosts its Montreal team.
In brief: NFB gets the ball rolling on national consultation
Plus, the CMF and South Africa's NFVF reteam for their TV codevelopment incentive.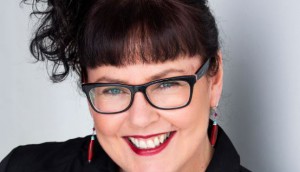 NFB ups Teri Snelgrove to producer at Vancouver studio
Snelgrove has served as associate producer with the west coast production unit for seven years, working on documentary and animation projects.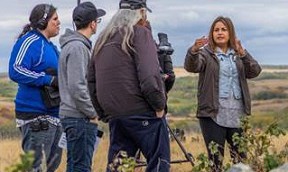 NFB hits production-spending target for Indigenous-led works
The public producer also gave a comprehensive update on a 40-project slate of Indigenous works, including titles from Michelle Latimer and Kim O'Bomsawin.
Filmmaker Jean Beaudin dies at 80
The film and television writer/director was best known for his award-winning film J.-A. Martin, photographe and popular Quebec series Les filles de Caleb.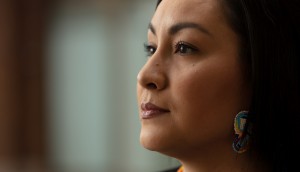 In Brief: Hubbard wins DOXA's Canadian doc prize
Plus, the Music Video Production Project gets a bump from the RBC Foundation and production wraps on season two of My Roommate's an Escort.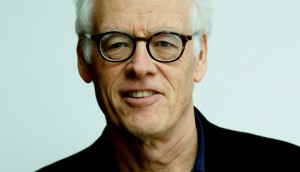 Sphinx, NFB set The Colour of Ink
The documentary from director Brian D. Johnson (pictured) also sees Anthropocene's Nicholas de Pencier serve as director of photography.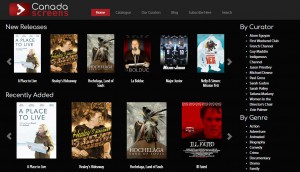 First Weekend Club bids adieu to CanadaScreens
Launched in 2015, the VOD service acted as a hub for homegrown films and offered curated playlists.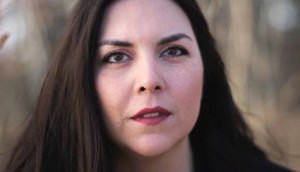 NFB hires Coty Savard to North West Studio
Savard, who has previously worked at Mosaic Entertainment, joins the Edmonton production unit as it expands its slate of projects.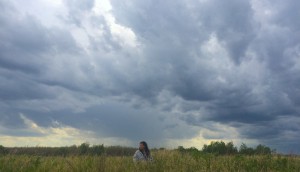 Hot Docs '19: Tasha Hubbard's unexpected journey
The filmmaker discusses why she decided to take on nipawistamasowin: We Will Stand Up and how she approached the doc's sensitive subject matter.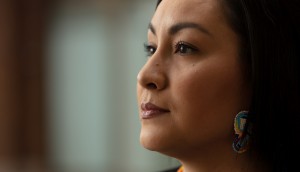 Tasha Hubbard's 'We Will Stand Up' to open Hot Docs 2019
Hubbard leads a contingent of women directors that make up 54% of the work featured in the 26th edition of the festival.