New Real Films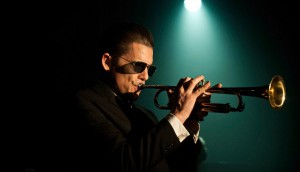 TIFF '15: Subbing in Sudbury for LA in Born to be Blue
Filmmaker Robert Budreau talks to Playback about the strategies deployed to successfully shoot Born to be Blue in Sudbury and the partnerships formed to make the film a reality.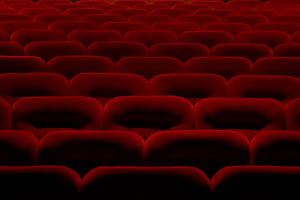 Prime Time 2014: Distributing movies in a digital age
On the final day of Prime Time, the morning's discussion turned to how to best expose Canadians to film as more consumers watch movies online.
Jennifer Jonas wins producers award at TIFF
The Toronto producer (pictured) accepted the prize from the Canadian Media Production Association as the Toronto International Film Festival got underway.
Dolan film to bow in competition at Venice
And Bruce LaBruce's Gerontophilia joins Richie Mehta's Siddharth in the festival's Venice Days independent sidebar (Dolan pictured).
Breakthrough licenses two Canadian features to TMN
The Resurrection of Tony Gitone and Please Kill Mr. Know It All (pictured) will premiere on Astral's pay TV service later this year following theatrical runs.
1976 Productions and New Real Films to produce Bruce LaBruce's Gerontophilia
The $2 million indie film from the veteran Toronto director is described by Filmoption International's Andrew Noble as "the gay Harold and Maude."
Sutherland and Vanasse lead in I'm Yours
Rossif Sutherland (High Life, Poor Boy's Game) and Karine Vanasse (Polytechnique, Set Me Free) have been cast in Leonard Farlinger's I'm Yours, produced by New Real Films and Hidden Agenda. The romance is Vanasse's first English-language lead.