New Metric Media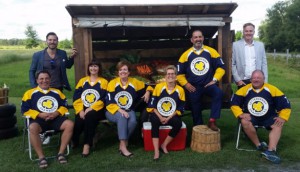 Letterkenny season three is a go at CraveTV
Production on the third season is set to begin in Sudbury next year.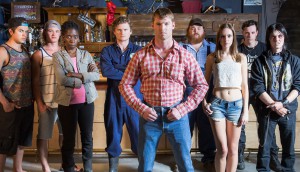 Cameras roll on Letterkenny season two
Production is underway on six additional episodes of the Sudbury-shot comedy.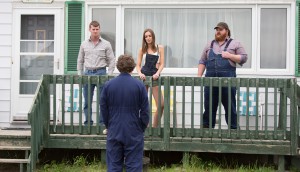 10-4 on a new season for Letterkenny
The CraveTV/Comedy Net series produced by New Metric Media in association with DHX and Bell Media has been greenlit to a second season.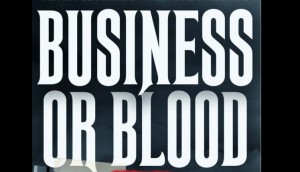 New Metric, Rogers ink development deal for crime thriller
The Toronto prodco optioned the rights for the non-fiction book based on mafia boss Vito Rizzuto.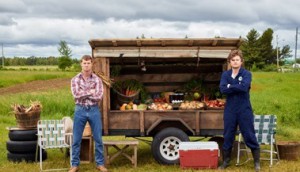 Letterkenny to premiere on Super Bowl Sunday
The series from New Metric Media will bow on CraveTV with a sneak-peek world premiere this November at the Canadian International Television Festival.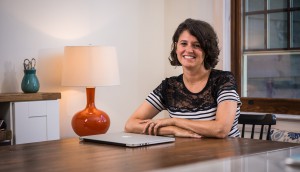 Programming profile: The 'Super' strategy
From Playback magazine: Super Channel's Julie Di Cresce discusses the channel's newest original programming and what it's looking for next.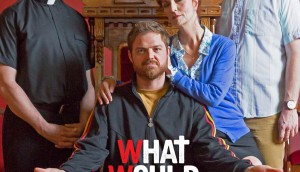 Cameras roll on What Would Sal Do?
The cast for the half-hour comedy series was also revealed Wednesday, which will be shot and set in Sudbury, ON.
Walton boards New Metric's The Devil You Know
Well-known writer Karen Walton will pen the script for the project in development, with author Elisabeth de Mariaffi acting as consultant.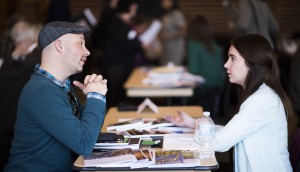 Mining CanLit for the next hit
From Playback magazine: With more book-optioning on the horizon thanks to a CRTC pilot project, stakeholders weigh in on the do's and don'ts of bringing published works to the screen.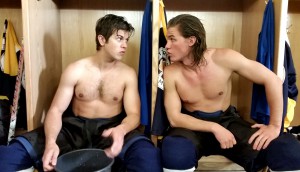 Why CraveTV didn't have a problem with Letterkenny
As production starts on Bell Media's adaptation of Jared Keeso's Letterkenny Problems, Mike Cosentino and New Metric Media discuss translating the web series for TV(ish).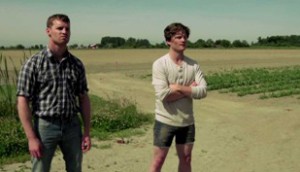 New Metric Media inks first-look deal with DHX Media
The deal will see DHX Media back scripted series from Mark Montefiore and Patrick O'Sullivan's production shingle. (Letterkenny pictured.)
The 2013 10 To Watch: Patrick O'Sullivan
The production development exec, who has worked at CTV, the CFC and CBC, is now launching New Metric Media with producer (and 2012 10 to Watch-er) Mark Montefiore.