New Metric Media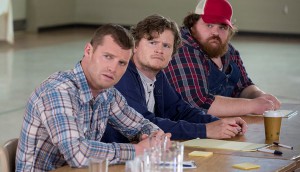 Letterkenny gets another six-pack
Bell Media announced production is underway on another half dozen episodes of the CraveTV series, set to premiere later this year.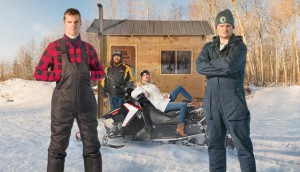 Inside Bell Media's big Letterkenny marketing push
From pop-up shops to social media promos to its very own beer, the campaign for season three has been hard to miss.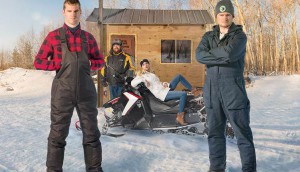 Letterkenny season three to bow on Canada Day
Despite its summer premiere, the upcoming season is set in…winter?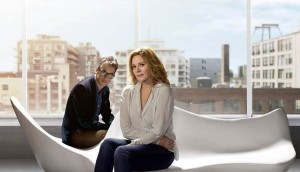 Sensitive Skin comes to an end
Bell Media also announced that CraveTV's What Would Sal Do was not renewed.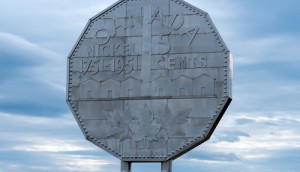 Digging into Northern Ontario's production boom
Financial incentives and a growing crew base helped drive a record 51 projects in the region last year.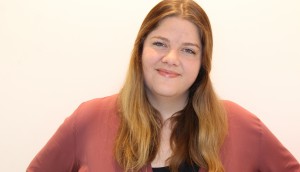 New Metric deepens Northern Ontario focus with new hire
Kara Haflidson will oversee development and production of the Toronto-based prodco's projects in the region.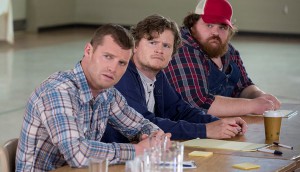 Letterkenny heads back to Sudbury for season three
Production is currently underway on six new episodes of the hit CraveTV original.
CraveTV acquires What Would Sal Do?
The eight-part comedy hails from Letterkenny producers, New Metric Media.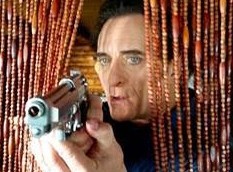 Sky Vision to handle int'l sales on Bad Blood
The U.K. distributor will shop the New Metric and Sphere Media-produced scripted series at NAPTE next week.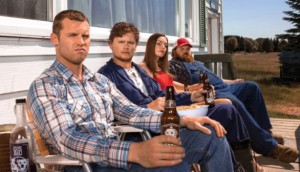 Letterkenny set for Christmas Day comeback
The comedy series will bow on CraveTV with six new episodes, continuing the tradition of premiering its new seasons on busy weekends.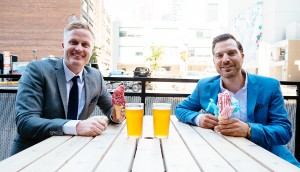 The 2016 New Establishment: New Metric Media
From Playback magazine: With an instinct for content that resonates with fans and programmers alike, Patrick O'Sullivan and Mark Montefiore have quickly built an impressive slate.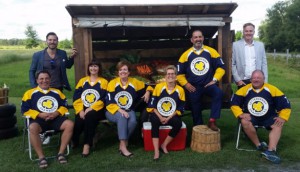 Letterkenny season three is a go at CraveTV
Production on the third season is set to begin in Sudbury next year.