New Metric Media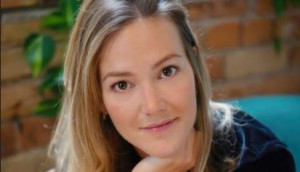 New Metric expands development team
Beth Iley (pictured) will source and develop dramatic TV projects alongside the company's VP of development Caroline Habib.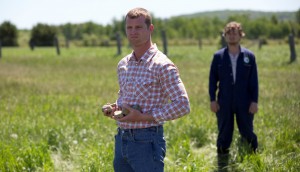 Cameras rolling on more Letterkenny
Six new episodes of the half-hour comedy will debut later this year on CraveTV.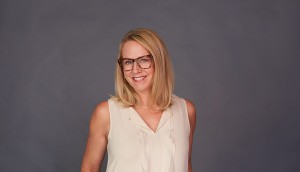 Alex Lalonde joins New Metric Media
The former COO of Digital Howard has been appointed VP of business affairs and operations.
Hulu picks up two seasons of Letterkenny
The deal, handled by series distributor DHX Media, will see the half-hour comedy debut in the U.S. on July 13.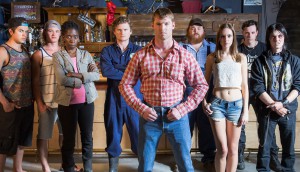 New Metric Media to receive Banff's innovative producer award
Exec producer Sheila Hockin and Game of Thrones director Jeremy Podeswa are also among the festival's award winners.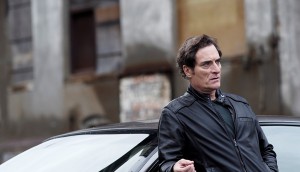 NOHFC invests $24M across 18 productions
New Metric Media's Bad Blood (pictured) and Circle Blue Media's Angelique's Island are among the projects selected to receive funding.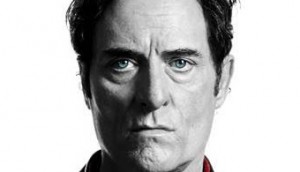 City renews Bad Blood for season two
The mob drama has been given an expanded, eight-episode order and will return to City in the fall.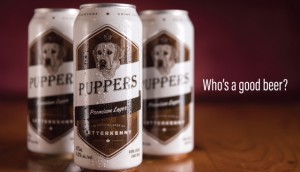 Letterkenny has it all 'figgered' out
A story of media, merch and microbrews: Letterkenny is Playback's best-marketed TV brand of 2017.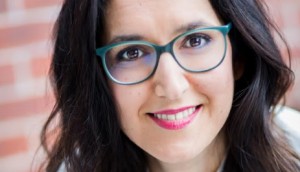 Caroline Habib joins New Metric Media
The former director of Mongrel International will lead the prodco's development efforts as it looks to build out its dramatic and comedy slates.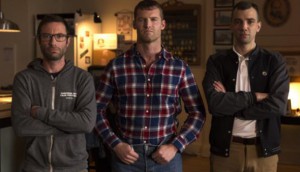 Letterkenny bulks up cast as production gets underway
Jay Baruchel has joined in a supporting role, with six new episodes now shooting in Sudbury, ON.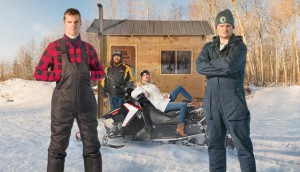 CraveTV commissions 40 more Letterkenny episodes
In a wide-ranging deal with New Metric Media, the SVOD also unveiled a partnership to shop the show and format rights internationally.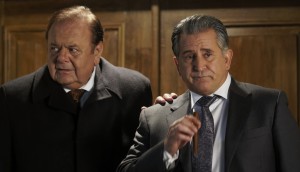 City preps Bad Blood debut
The Rogers Media-owned channel will also host a special event screening of the series at Fan Expo Canada.