New Eden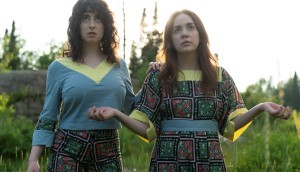 The new showrunners: Evany Rosen and Kayla Lorette
The co-showrunners of Crave's new Canadian comedy, New Eden, discuss navigating their roles, the development process and what's next for them.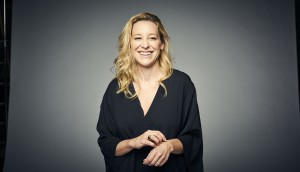 Production Company of the Year: Peacock Alley Entertainment
How a carefully-crafted development slate, including Crave mockumentary New Eden and CBC Gem's Jensplaining, keeps Peacock Alley thriving in Canada's competitive landscape.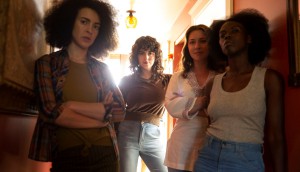 The Trickster, New Eden pick up funding from NOHFC
The government funder has invested $7 million across seven film and television projects filmed in the North Bay area.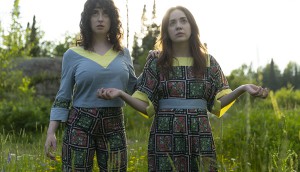 Crave original comedy New Eden goes to camera
Creators Evany Rosen and Kayla Lorette serve as showrunners and stars of the mockumentary series, produced by Peacock Alley Entertainment.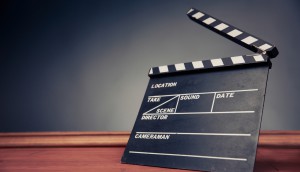 CraveTV adds new original comedy
Half-hour mockumentary New Eden is produced by Peacock Alley Entertainment.