Netflix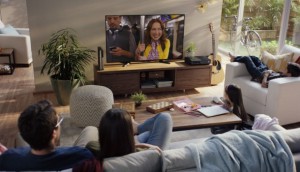 OTT services rise in viewer popularity, awareness: study
While CTV remains the top-of-mind TV brand for Canadians, streaming services made a significant push into the top 20 in a new report from Solutions Research Group.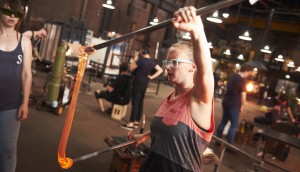 Crafting a bingeable format to 'blow away' viewers
Marblemedia's Matt Hornburg discusses the strategy that shaped the company's new glass-blowing series with Netflix and Blue Ant's Makeful.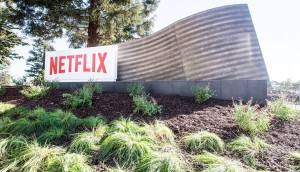 Netflix establishes Toronto 'hub' with long-term leases
The streamer has inked multi-year lease agreements with both Cinespace and Pinewood Toronto Studios for sound stages in the Port Lands.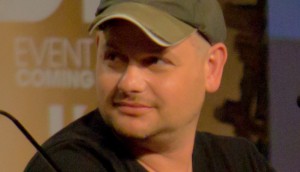 Netflix jumps into Bron's Red Sea Diving Resort
Netflix has picked up the international rights, excluding China, to Gideon Raff's scripted project about a real-life rescue mission.
Travelers ends its mission at Netflix
The Canadian series, created by Brad Wright, was canceled after three seasons.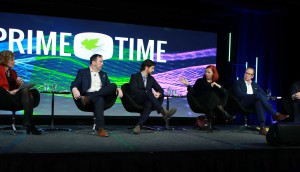 Media leaders, Netflix spar on Prime Time stage
CBC's Catherine Tait accused the streamer of "cultural imperialism" while Stephane Cardin argued that Netflix's business is good business for producers.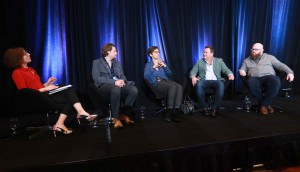 Rights and writers' rooms dissected in Prime Time Netflix panel
Netflix programming exec Chris Regina, Chad Oakes and Noreen Halpern discussed the different models and methods of working together.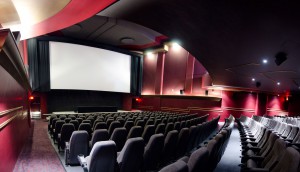 Hot Docs introduces first CrossCurrents fund recipients
The inaugural fund was part of an overall investment of $360,000 between 20 projects.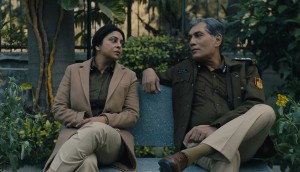 Richie Mehta's Indian police drama scooped up by Netflix
The global streaming giant bought the rights to Mehta's series New Delhi just ahead of its world premiere at Sundance.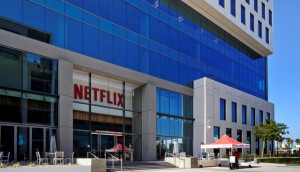 Netflix rebuts calls to bring SVODs under Canadian legislation
In its Acts review submission, the global streamer said "it's not clear what purpose would be served by regulating foreign, global online services as 'broadcasters' in Canada."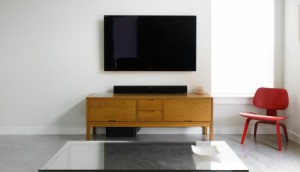 Pay TV popular, but viewed as 'supplemental': study
A new study by TiVo shows that most people combine OTT and TV, but view them differently.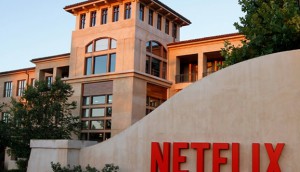 Netflix closes in on 140 million subs
The streaming giant admitted blockbuster video games like Fortnite are an increasing threat to consumers' viewing time, but said it will focus on its user experience for future growth.