Netflix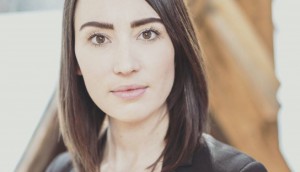 LGBTQ film festivals form alliance to elevate queer film
North American Queer Festival Alliance will debut with an online Pride event to mark the release of the Netflix original documentary Disclosure.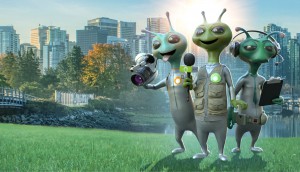 eOne's new show to take off with Netflix
President of family brands Olivier Dumont weighs in on why the SVOD was the right partner for the studio's space-themed family series Alien TV.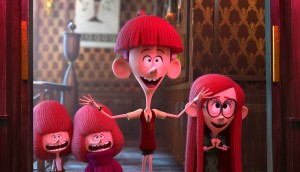 Netflix audiences adopt The Willoughbys
The latest family flick from Bron Animation was viewed by approximately 37.6 million households in a four-week period, according to the streamer.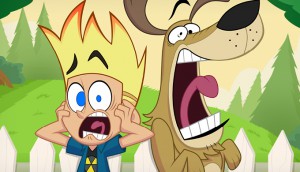 WildBrain, Netflix bring back Johnny Test
The series found a new audience on the streamer because of its light-hearted style, and now it's getting a refreshed look for two new seasons and an interactive special.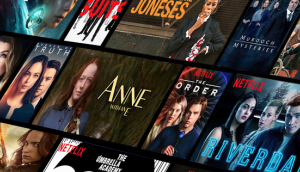 CFC, Netflix unveil inaugural feature picks
Projects from Rama Rau, Jasmin Mozaffari and Henri Pardo are part of the CFC/Netflix Project Development Accelerator.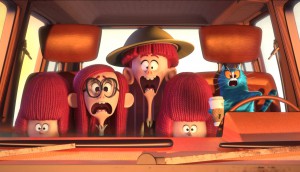 Behind the scenes of The Willoughbys
The animated film's producers Brenda Gilbert and Luke Carroll discuss what made the Lois Lowry story a fit for the "Bron world" and collaborating with Netflix.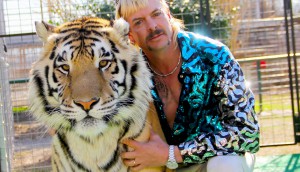 Netflix smashes Q1 forecasts, adds 16M subs
Overall revenue climbed 28% to US$5.8 billion, with Tiger King, Love is Blind and Ozark propelling viewership during the pandemic.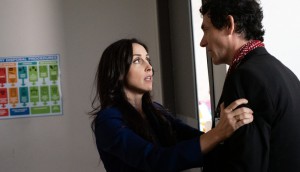 Workin' Moms lands season five renewal
The Wolf + Rabbit Entertainment comedy is back on the job with a 10-episode order.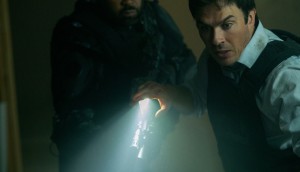 Netflix cancels V-Wars, October Faction
Both series, produced by Toronto's High Park Entertainment and publisher IDW, ran for one season on the streamer.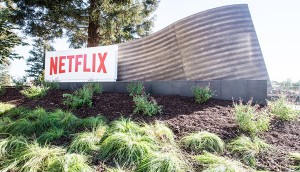 Netflix creates US$100M fund to support workers
In Canada, Netflix will donate around $1.5 million of that total to the AFC and Fondation des Artistes.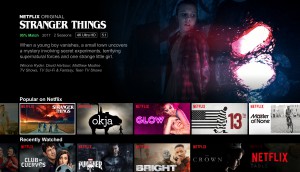 New feature gives insight into what people are watching on Netflix
The new tool compiles daily "Top 10″ lists for series and films, with unscripted show Love is Blind leading the chart in Canada today and Vikings coming in at number six.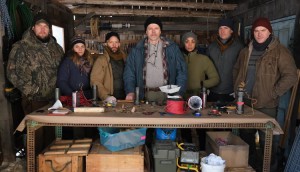 In brief: Netflix's first Quebec film to premiere in Montreal
Plus: Anthropocene directors Jennifer Baichwal and Nicholas de Pencier take over Toronto's Human Rights Watch fest and a new Montreal VFX studio opens.