Netflix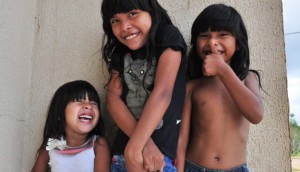 In brief: Netflix will bring Black Summer back to Alberta
Plus: EyeSteelFilm and NFB's latest doc (pictured) heads to TVO after its festival run, and Amazon Prime Video joins Rogers' Ignite TV.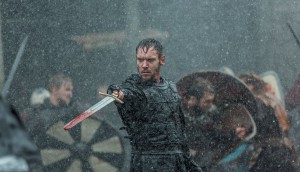 Netflix launches a new Vikings epic with Michael Hirst, Jeb Stuart
The spinoff will not be a Canadian coproduction, but Toronto's Take 5 Productions will be attached to handle post-production.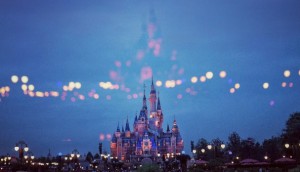 Five biggest SVODs will have half-billion subs by 2025: report
Of the new streamers, Disney+ will comfortably lead the pack with 101 million subscriber additions within five years, says Digital TV Research.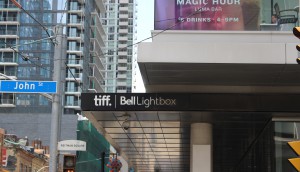 Netflix becomes TIFF industry supporter
The three-year commitment includes the creation of three new events to support the professional development of Canadian film industry creators.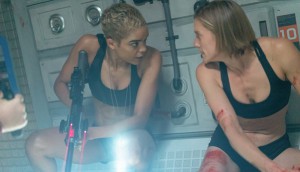 Netflix renews Another Life for another ride
The Katee Sackhoff space drama from Halfire Entertainment will start production in Vancouver next year.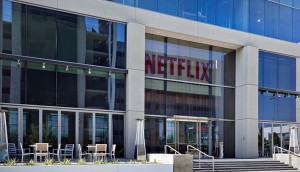 Netflix offers $2B in debt to fund content acquisitions, production
Last week the streamer reported its debt had reached USD$12.4 billion as of Sept. 30.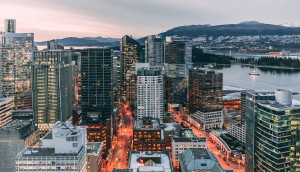 U.S. production on the rise in B.C. after two-year drop: report
Toronto numbers in 2018/19 remain steady in the meantime, while the majority of new productions in Canada came from digital platforms, according to a new study from FilmLA.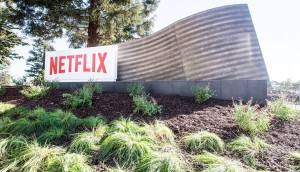 Netflix bounces back in Q3, adds 6.8M global subs
Following a slow second quarter in which it posted U.S. subscriber declines for the first time, Netflix rebounded with growth in both the U.S. and international markets.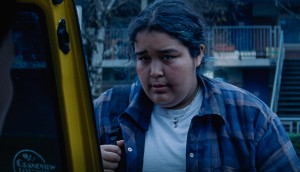 Netflix acquires 'The Body Remembers' for the U.S.
Ava DuVernay's ARRAY Releasing handles international sales on the Canada/Norway copro from Elle-Maija Tailfeathers and Kathleen Hepburn.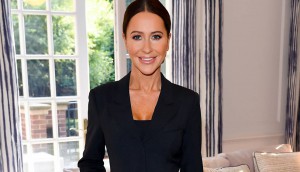 CTV, Netflix say 'I do' with Jessica Mulroney
The celebrity stylist will lead a new unscripted series, titled I Do, Redo, to help couples get a do-over on their wedding day disasters.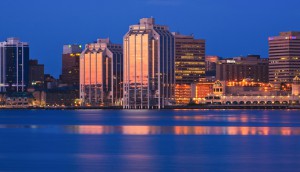 Screen Nova Scotia partners with Netflix on screenwriting program
Netflix will support the internship program under its $25-million development fund, allowing it to expand to writers' rooms in the U.S.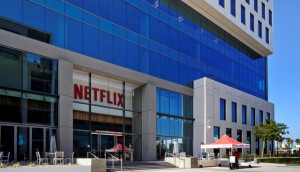 Netflix reports it has spent $500M in Canada in two years
The U.S. streaming giant says it has already fulfilled its $500-million, five-year pledge, and plans to "continue to produce at current levels" in the years ahead.