Netflix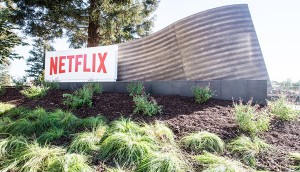 Netflix creates US$100M fund to support workers
In Canada, Netflix will donate around $1.5 million of that total to the AFC and Fondation des Artistes.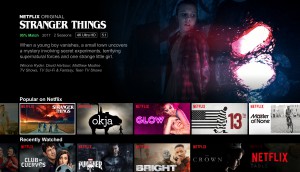 New feature gives insight into what people are watching on Netflix
The new tool compiles daily "Top 10″ lists for series and films, with unscripted show Love is Blind leading the chart in Canada today and Vikings coming in at number six.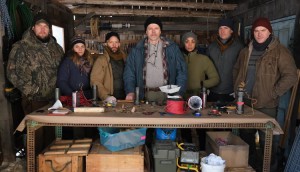 In brief: Netflix's first Quebec film to premiere in Montreal
Plus: Anthropocene directors Jennifer Baichwal and Nicholas de Pencier take over Toronto's Human Rights Watch fest and a new Montreal VFX studio opens.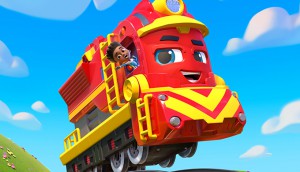 Netflix picks up new Spin Master series
Mighty Express marks the first time the Toronto-headquartered company has launched a series directly via a streaming service.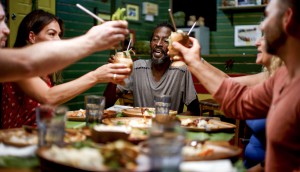 Netflix takes Restaurants on the Edge worldwide
The factual series, produced by marblemedia and OutEast Entertainment, launches on Netflix internationally on Feb. 28.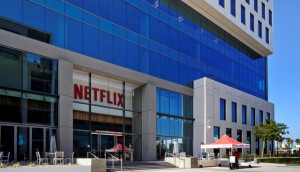 Netflix sees growth slowing in Canada, but gains abroad
The streamer, which now has in the region of 6.6 million domestic members, acknowledged that the slowdown in North America was affected by the entrance of other streamers.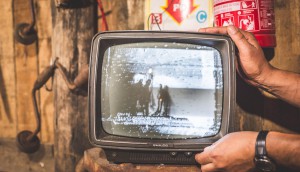 Defining events of the '10s
Industry stakeholders and pundits weigh in on the decade's most crucial events, including major M&A moves and Netflix's arrival in the market.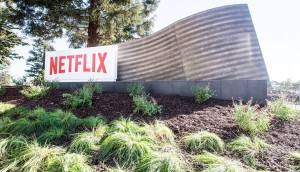 Netflix has earned $780M in Canadian revenue in 2019
A new SEC filing has revealed the streamer's global revenue and subscriber counts as the company announces plans to report regional data each quarter.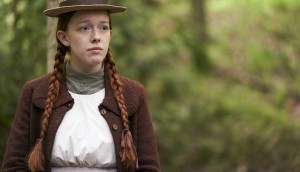 No hope of saving Anne with an E, creator confirms
Creator and showrunner Moira Walley-Beckett announced via Instagram there is "no way to revive" the series after an outpouring of fan demand to #renewannewithane.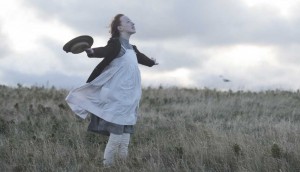 Anne with an E cancellation sparks social media backlash
In the 24 hours since news broke, #renewannewithane has been tweeted more than a million times.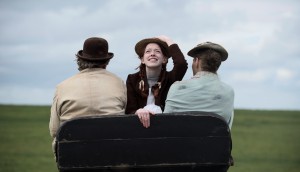 Anne with an E to end with season three
Creator Moira Walley-Beckett announced the cancellation on Monday morning, which CBC and Netflix confirmed in a joint statement.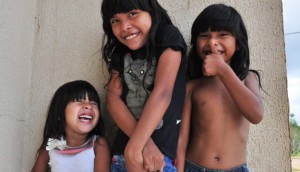 In brief: Netflix will bring Black Summer back to Alberta
Plus: EyeSteelFilm and NFB's latest doc (pictured) heads to TVO after its festival run, and Amazon Prime Video joins Rogers' Ignite TV.