Netflix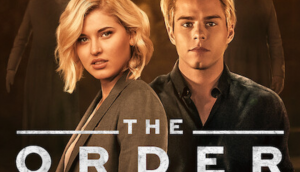 Netflix cancels The Order after two seasons
The streamer has opted not to move ahead with a third season of the sci-fi drama, created by Dennis Heaton and produced by Nomadic Pictures.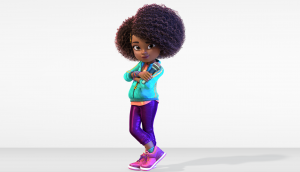 How Karma's World landed a Netflix deal
VIDEO: 9 Story Media principal Vince Commisso on how the long-gestating show, created by Chris "Ludacris" Bridges, landed a deal with the streaming giant, and how 9 Story's various international hubs are collaborating to bring the series to life.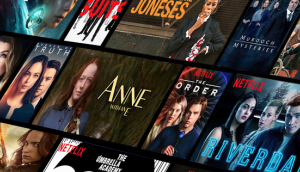 Netflix misses earnings and subs forecasts for Q3; co-CEOS comment on exec shake-ups
The company says it is "optimistic" it will complete shooting on more than 150 productions globally by year's end, in addition to the more than 50 productions it has already wrapped.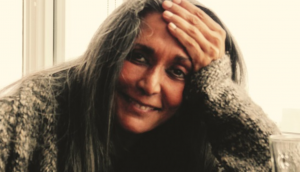 Deepa Mehta's Funny Boy to debut on Netflix in December
Ava DuVernay's distribution label ARRAY Releasing handled the sale to the global streaming giant.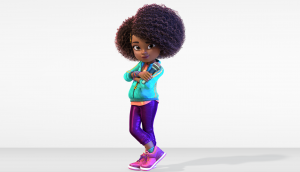 Karma comes for Netflix
The streamer has ordered 40 x 11-minute episodes of new animated musical series from 9 Story Media Group and Chris "Ludacris" Bridges.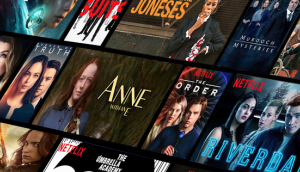 EXCLUSIVE: Netflix receives 10,000 submissions for virtual pitch meetings; begins responses today
The streamer is this week starting to notify non-fiction and animation applicants if they have advanced to the next round, with series and indie film submissions expected to take a little longer.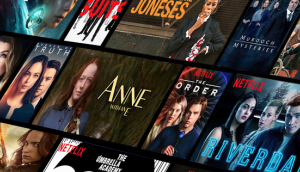 A decade of seismic change: Netflix Canada turns 10
To mark the milestone, Playback went back into the archives to chart some of the biggest stories involving the streaming giant and its Canadian operations.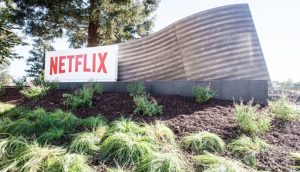 Netflix expands footprint in B.C. with long-term studio lease
The streamer has inked a multi-year agreement to lease 178,000 square feet of studio space at Canadian Motion Picture Park.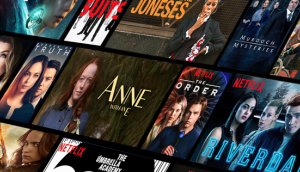 CFC, Netflix name TV development accelerator participants
Projects tapped include a half-hour comedy/drama from Jennifer Holness and Sudz Sutherland as well as a one-hour comedy/drama from Pat Mills.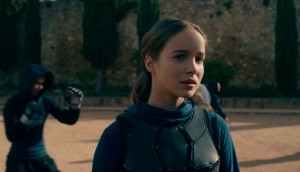 Netflix orders more Warrior Nun
The streamer has greenlit a second season of the drama produced through showrunner Simon Barry's Reality Distortion Field.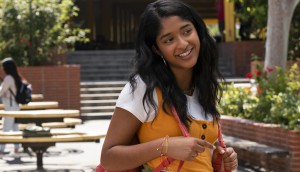 Netflix adds 10M subscribers in Q2, revenue growth in U.S., Canada
The streamer saw continued revenue and subscriber growth in the U.S. and Canada in Q2 as content chief Ted Sarandos is promoted to co-CEO.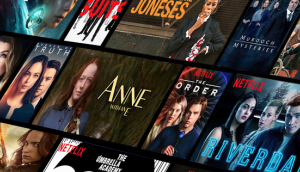 Exclusive: Netflix sets up virtual pitch day for Canadian creators
The global streamer is turning its attention to the English-language market, putting out a call for projects across non-fiction, animation, drama and indie film.