Netflix tax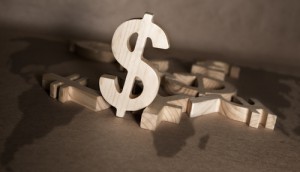 Quebec to tax Netflix, foreign digital companies
In its 2018 budget, the province also laid out plans to boost funding for the cultural sector and open tax credits to digital-only projects.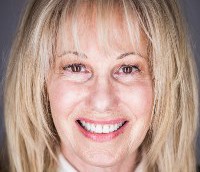 Column: Hey industry! Let's be clear about the 'Netflix tax'
With petitions circling and choruses growing louder, Irene Berkowitz says it's critical to be specific about what's being asked of the government.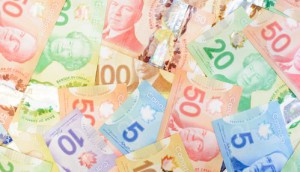 OTTs should pay up: report
A report from the Canadian Centre for Policy Alternatives calculates how much governments could collect from OTTs like Netflix.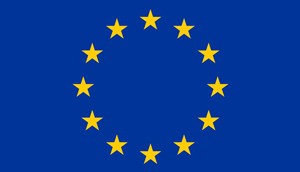 Netflix, VOD services in Europe may face content quotas
Proposed changes to Europe's audiovisual rules mandate a 20% European content quota for VOD services.