Netflix Canada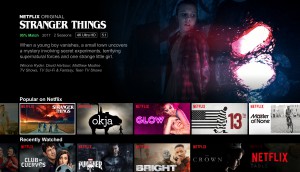 New feature gives insight into what people are watching on Netflix
The new tool compiles daily "Top 10″ lists for series and films, with unscripted show Love is Blind leading the chart in Canada today and Vikings coming in at number six.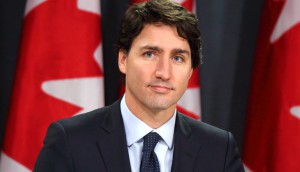 Liberals highlight film funding, digital tax in election platform
If re-elected, the Liberal Party said it will nearly double Telefilm's annual budget and take "appropriate measures" to ensure digital players contribute towards creating Cancon.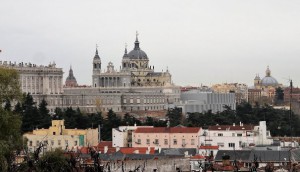 Netflix expands int'l production hubs to Europe
The global streamer has set up a studio and programming commitment in Spain, offering an opportunity to compare its strategy for international markets.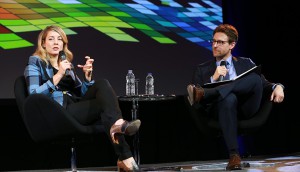 Prime Time '18: Minister Joly talks trade, Netflix
Joly addresses the confusion around Creative Canada, and says the Netflix agreement was "always part of our transition plan" for a policy framework that includes digital players.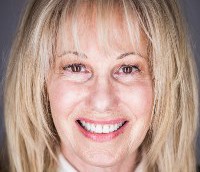 Column: Is it time for a new points system?
To stand out in the global marketplace, Irene Berkowitz argues the industry needs a platform-agnostic points system.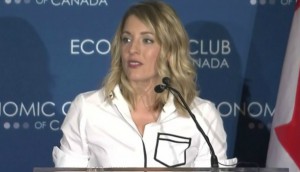 Creative Canada leaves many questions unanswered
With details still to be revealed, producers welcome CMF changes and find cautious optimism in Netflix's investment, while some broadcasters fume over the streamer's status quo.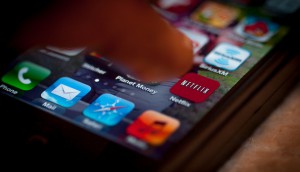 The '10s: The era of SVODs and Let's Talk TV
We're wrapping up our birthday throwback series with a dive into the recent past: Netflix, the CRTC and the Corus/Shaw deal will shape the industry for years to come.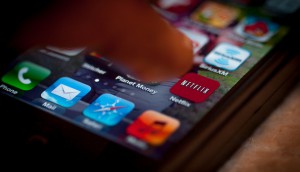 Netflix growth undaunted by local competitors: study
Despite the low price point of the service, there's still a positive correlation between household income and subscription rates.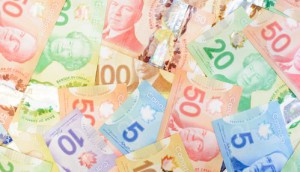 OTTs should pay up: report
A report from the Canadian Centre for Policy Alternatives calculates how much governments could collect from OTTs like Netflix.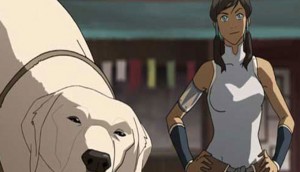 Nickelodeon series head to Netflix Canada
The deal inked between Corus Entertainment and the SVOD giant includes the exclusive Canadian rights to Nick series The Legend of Korra.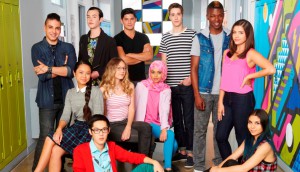 Netflix announces season-two airdate for Degrassi: Next Class
The streamer is breaking up the original 20-episode order into two-season blocks to fit its programming mandate.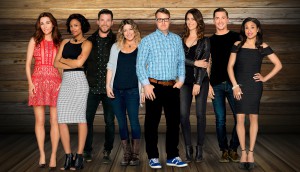 Deals: Shaw picks up Apres Ski from Tricon
Plus more deals of week including DHX Media, Elevation Pictures and Netflix Canada. (The cast of Apres Ski pictured.)