Nerd Corps Entertainment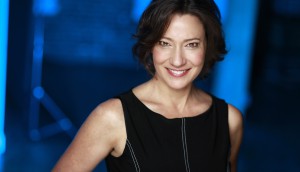 eOne Family names Jillianne Reinseth VP of creative affairs
The former Nerd Corps exec will be based in Toronto and steps into the new role on March 2.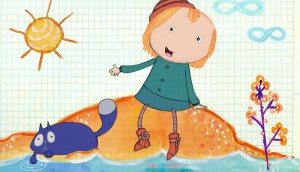 Shaw Rocket Prize names 2014 finalists
The nine finalists for the 2014 Shaw Rocket Prize include 9 Story's preschool property Peg + Cat (pictured) and Nerd Corps' Slugterra.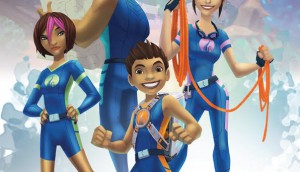 The Deep reels in Nerd Corps as coproduction partner
The CGI adaptation of Tom Taylor's hit graphic novel series The Deep will see Nerd Corps join Australia's A Stark Production as a coproduction partner. (From Kidscreen)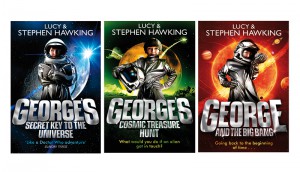 Nerd Corps partners with Hawkings on TV series
The prodco has joined forces with theoretical physicist Stephen Hawking and his daughter, author Lucy Hawking, to bring their children's book series to TV.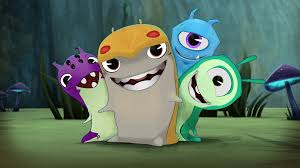 Slugterra primed for big-screen debut
Slugterra: Return of the Elemental, courtesy of Nerd Corps Entertainment, Shout! Factory and Screenvision, will see a limited theatrical release in the U.S. this August.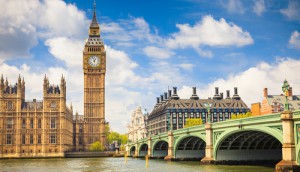 Animation trade forum explores U.K.-B.C. copros
In the wake of the U.K.'s new animation tax credit, animators and broadcasters representing B.C. and the U.K. will meet this month in London and Manchester.
Deals: Peace Point, Nerd Corps, Mongrel
In sales and acquisitions this week, Peace Point sells lifestyle titles internationally, while Mongrel picks up Canadian rights to Liza Johnson's Loveship (pictured).
Slugterra heads to China in wide-ranging deal
Nerd Corps' boy-skewing action property will launch in China through a deal between the Vancouver animation studio and Beijing, China-based Ciwen Media Group.
Licensing deals abound for Slugterra brand
The boy-skewing action property from Vancouver-based Nerd Corps Entertainment is the focus of new international licensing deals as the company looks to explore additional product and promotional opportunities.
Slugterra finds momentum in Latin America
As Nerd Corps' Slugterra brand picks up the pace in the U.K., the boy-skewing property is now the focus of a top-performing iOS app and new licensing deals across Central and South America.