Nelvana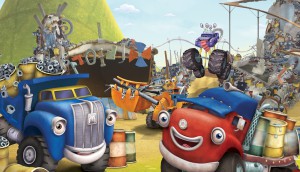 Trucktown and Mike the Knight reach new audiences
Nelvana sells preschool series Trucktown to Discovery Latin America, while hit series Mike the Knight is growing its distribution in French Canada and LatAm.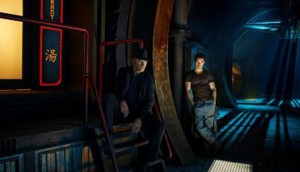 Deals: Space, Mongrel, Nelvana, DHX
Space picks up the intergalactic drama The Expanse (pictured), and more deals of the week.
Nelvana to rep Peppa Pig in Canada
Entertainment One has signed Nelvana as the exclusive Canadian licensing and brand agent for its hit preschool property Peppa Pig.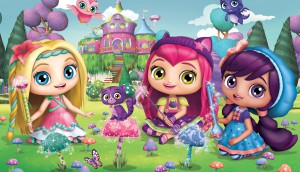 Nelvana charms more licensees for preschool series
Nelvana Enterprises has inked a trio of new licensees for Nelvana/Spin Master copro Little Charmers, which debuted on Nick US and Treehouse Canada in January.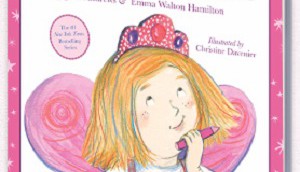 Nelvana to develop 'Very Fairy' animated series
The series will be based on actor Julie Andrews and her daughter Emma Walton Hamilton's preschool-targeted books.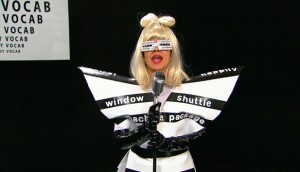 Deals: Picture Box, DHX, Nelvana
Picture Box Distribution sells TVOKids series Lady Vocab (pictured) to the Australian Broadcasting Corporation, and more deals of the week.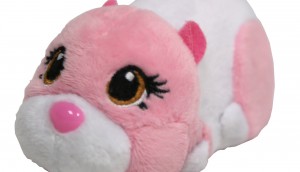 Nelvana, Cepia partner for ZhuZhu Pets TV series, toys
Nelvana has joined forces with Cepia to bring its robotic hamsters to a new generation of kids via a new animated series and relaunched toy line.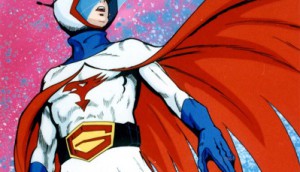 Battle of the Planets blasts into the 21st century
Corus Entertainment's Nelvana and Japan's d-rights are rebooting the cult anime series for a new generation of boys.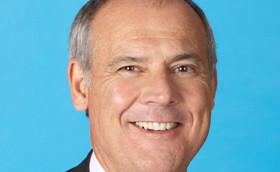 John Cassaday to step down as Corus Entertainment head
The long-time head of the Canadian media group is to retire at the end of March 2015, to be replaced by Doug Murphy.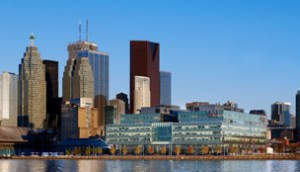 Corus boosts global presence with new digital offerings
The company is partnering with U.S.-based Fingerprint on a mobile platform for preschoolers and expanding its relationship with the KIN MCN.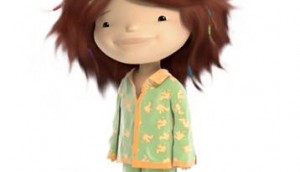 Nelvana pacts with Brown Bag, Candy Bear for girl-centric preschool series
One day after announcing its new Camp Yeti series, Nelvana is joining forces with Brown Bag Films and Candy Bear to produce an original series for under-fives, Cozy Island.