Nelvana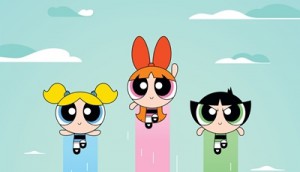 Deals: Corus, eOne, MCE, Breakthrough
Corus Entertainment and the Cartoon Network ink a multi-year broadcast and merchandising deal, plus more deals of the week.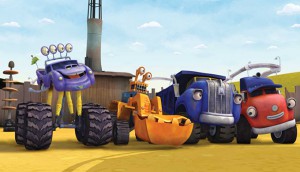 Trucktown gains licensing traction
More than a dozen licensing agents spanning South America, the Middle East, Asia and Europe are on-board Nelvana's preschool brand.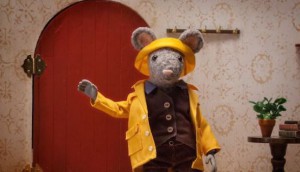 Deals: Lionsgate, Picture Box, PNP, Nelvana
Picture Box Distribution has acquired the global licensing rights to Scout and the Gumboot Kids (pictured), plus more deals of the week.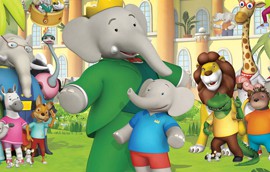 Nelvana inks raft of SVOD deals
Corus Entertainment-owned Nelvana has sold more than 800 episodes of content from its kids animated and live-action library to multiple SVOD services around the world.
Deals: Mongrel, eOne, Lionsgate, Nelvana
Mongrel Media takes the Canadian rights to Michael Moore's Where to Invade Next (pictured), plus more deals of the week.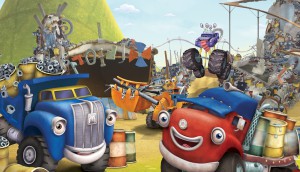 Trucktown and Mike the Knight reach new audiences
Nelvana sells preschool series Trucktown to Discovery Latin America, while hit series Mike the Knight is growing its distribution in French Canada and LatAm.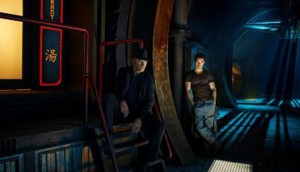 Deals: Space, Mongrel, Nelvana, DHX
Space picks up the intergalactic drama The Expanse (pictured), and more deals of the week.
Nelvana to rep Peppa Pig in Canada
Entertainment One has signed Nelvana as the exclusive Canadian licensing and brand agent for its hit preschool property Peppa Pig.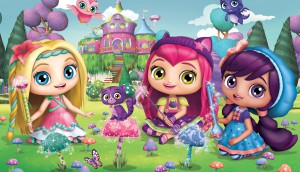 Nelvana charms more licensees for preschool series
Nelvana Enterprises has inked a trio of new licensees for Nelvana/Spin Master copro Little Charmers, which debuted on Nick US and Treehouse Canada in January.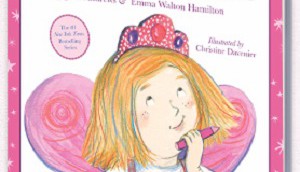 Nelvana to develop 'Very Fairy' animated series
The series will be based on actor Julie Andrews and her daughter Emma Walton Hamilton's preschool-targeted books.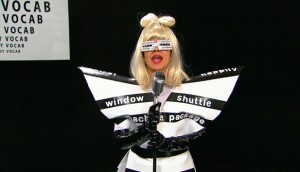 Deals: Picture Box, DHX, Nelvana
Picture Box Distribution sells TVOKids series Lady Vocab (pictured) to the Australian Broadcasting Corporation, and more deals of the week.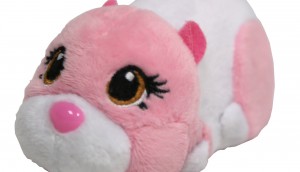 Nelvana, Cepia partner for ZhuZhu Pets TV series, toys
Nelvana has joined forces with Cepia to bring its robotic hamsters to a new generation of kids via a new animated series and relaunched toy line.