Nelvana
Revenues, profits up for Corus in Q3
Subscriber gains in its TV business helped the Toronto media co on its way to posting consolidated revenues of $461.1 million in its latest financial report.
Playster acquires 350 episodes of Nelvana content
The Montreal-based streaming service picked up eight children's series, including Babar and Rupert, as it continues to bolster its content library.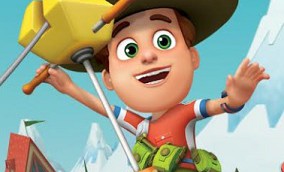 Ranger Rob gets season two greenlight
A new line of consumer products is being prepped to accompany the 14-episode second season.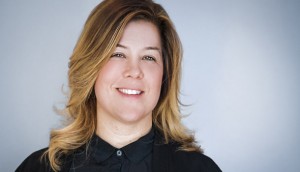 In Brief: Deluxe adds VP of sales
Christa Tazzeo Morson joins the Toronto post-production studio, and more news.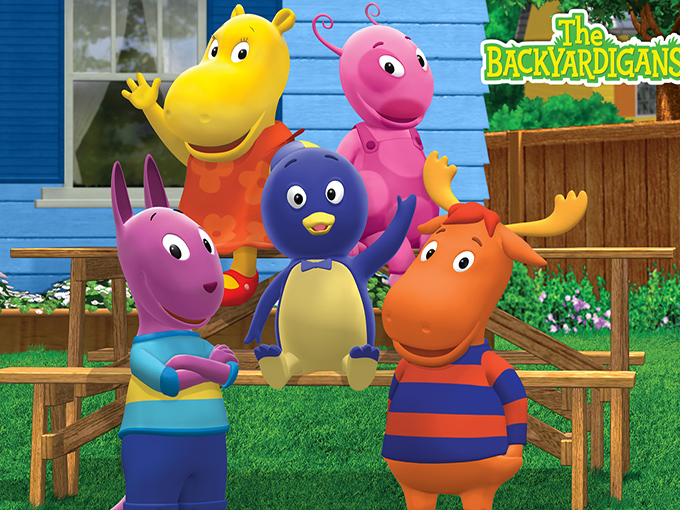 Nelvana signs raft of cross-platform deals
Amazon UK and Cinedigm are among the new VOD, linear-TV and in-flight entertainment partners for shows like Backyardigans.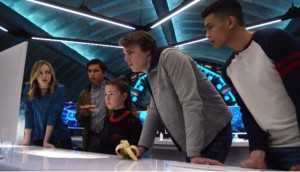 Cameras roll on Reboot: The Guardian Code
The reimagined version of the classic YTV series is produced by Vancouver's Mainframe Studios.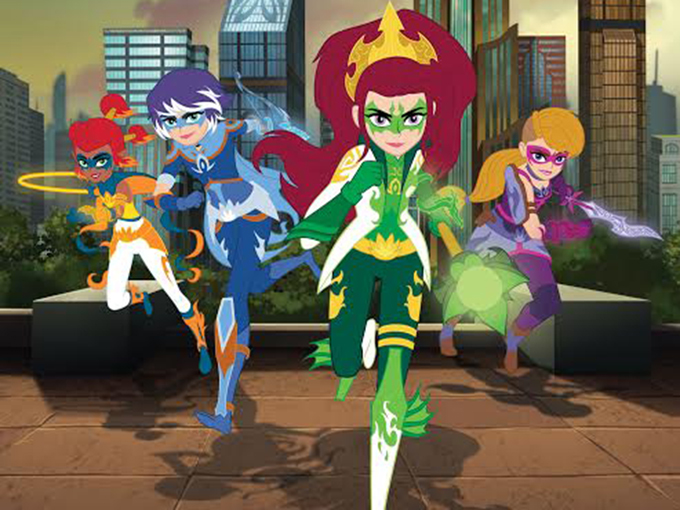 Nelvana rebrands and refocuses
President Scott Dyer on why his company is doubling down on strong stories and shifting away from a merch-first strategy.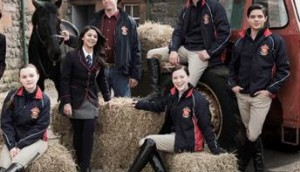 Corus sets fall premieres for YTV, Treehouse, Teletoon
Three Canadian original series are featured in the schedule, including Breakthrough Entertainment's Ride (pictured).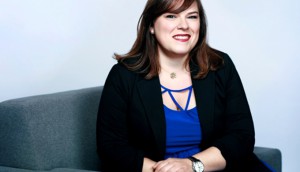 Georgaklis moves from Teletoon to Nelvana
Industry veteran Athena Georgaklis has shifted roles within Corus Entertainment, leaving Teletoon to head up development for Nelvana.
Disney Channels Worldwide acquires Hotel Transylvania TV series
The series was produced in Toronto by Nelvana and Sony Pictures Animation.