Nelvana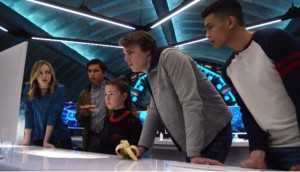 Cameras roll on Reboot: The Guardian Code
The reimagined version of the classic YTV series is produced by Vancouver's Mainframe Studios.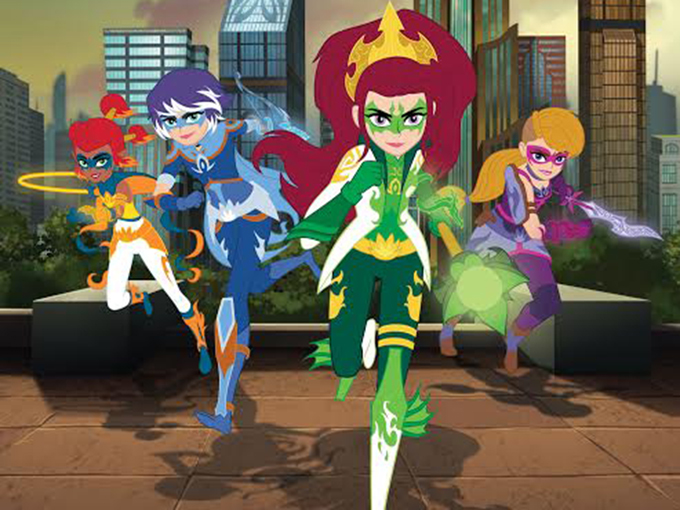 Nelvana rebrands and refocuses
President Scott Dyer on why his company is doubling down on strong stories and shifting away from a merch-first strategy.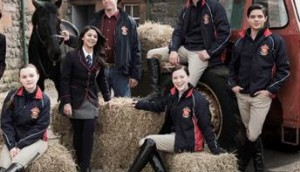 Corus sets fall premieres for YTV, Treehouse, Teletoon
Three Canadian original series are featured in the schedule, including Breakthrough Entertainment's Ride (pictured).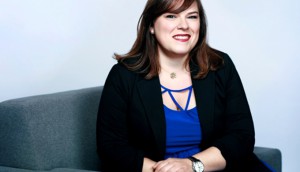 Georgaklis moves from Teletoon to Nelvana
Industry veteran Athena Georgaklis has shifted roles within Corus Entertainment, leaving Teletoon to head up development for Nelvana.
Disney Channels Worldwide acquires Hotel Transylvania TV series
The series was produced in Toronto by Nelvana and Sony Pictures Animation.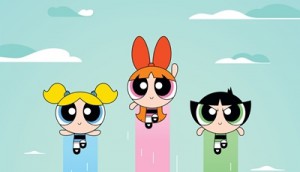 Deals: Corus, eOne, MCE, Breakthrough
Corus Entertainment and the Cartoon Network ink a multi-year broadcast and merchandising deal, plus more deals of the week.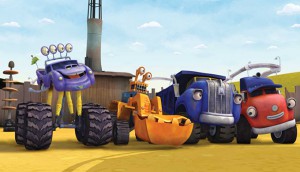 Trucktown gains licensing traction
More than a dozen licensing agents spanning South America, the Middle East, Asia and Europe are on-board Nelvana's preschool brand.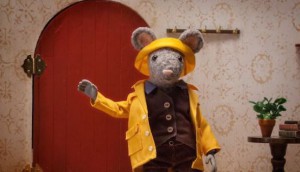 Deals: Lionsgate, Picture Box, PNP, Nelvana
Picture Box Distribution has acquired the global licensing rights to Scout and the Gumboot Kids (pictured), plus more deals of the week.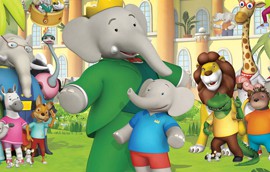 Nelvana inks raft of SVOD deals
Corus Entertainment-owned Nelvana has sold more than 800 episodes of content from its kids animated and live-action library to multiple SVOD services around the world.
Deals: Mongrel, eOne, Lionsgate, Nelvana
Mongrel Media takes the Canadian rights to Michael Moore's Where to Invade Next (pictured), plus more deals of the week.