Nelvana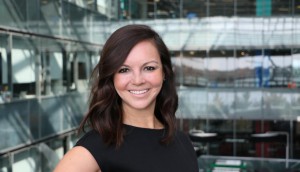 Mellany Masterson takes the reins of Nelvana Enterprises
Masterson has been promoted to the role previously held by Pam Westman, who was named president of Nelvana following Scott Dyers' retirement.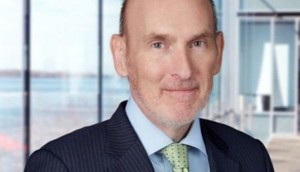 Nelvana president Scott Dyer to retire
Pam Westman has been named the president of the Corus-owned kids company effective Aug. 30, as Dyer retires after more than 20 years with the company.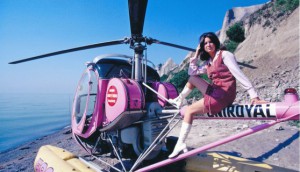 In Brief: Buck's Boundless set to fly in August
Plus: Designated Survivor ends after three seasons, Sonar Entertainment hires new scripted head and Nelvana grows its global YouTube reach.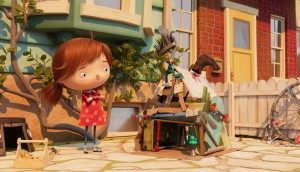 Nelvana takes on the festival circuit with first-ever short
The Most Magnificent Thing eyes a globe-spanning festival run as the animation prodco aims to showcase its in-house abilities to the worldwide market.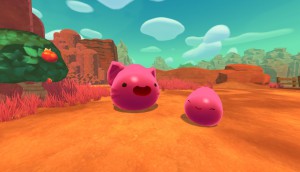 How Nelvana is diversifying its portfolio with Slime Rancher
VP of global consumer products Mellany Masterson discusses why the kids producer-distributor is making a push into the gaming world.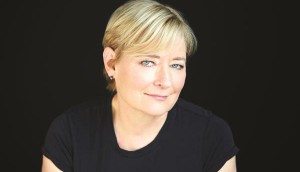 In brief: Kari Skogland suits up for Marvel series
Plus: A Corus production exec shifts to a development role at Nelvana and The Northwoods finds its leads.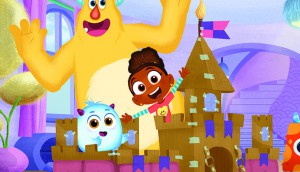 In brief: Esme & Roy gets season two greenlight
Plus: New Line partners with Bron Studios, Pixomondo hires a new global CEO and ABC picks up a Canadian-led series.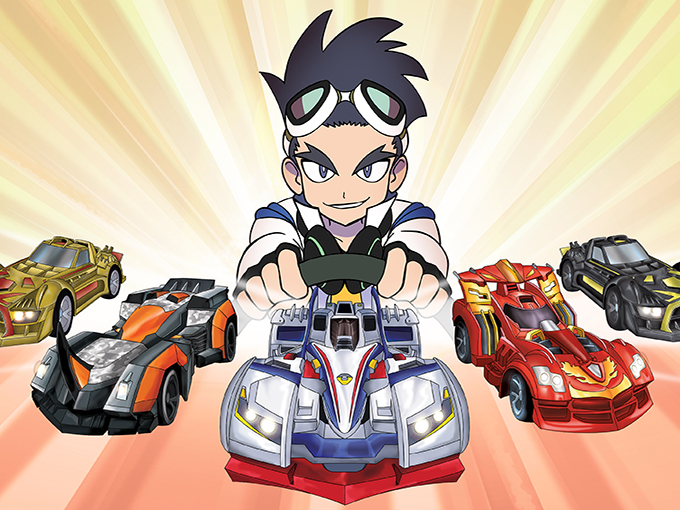 Nelvana, Sumitomo race into Geki Drive
Nelvana is teaming up with the Japanese investment company to bring a new animated racing series to market.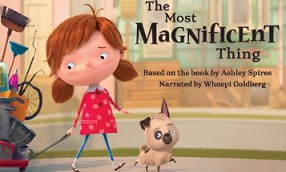 In brief: Whoopi Goldberg to narrate Nelvana animated short film
Plus: Jim Henson Company boards Omnifilm and Reality Distortion Field's Knights of Panterra, IMAX names a new president, and more.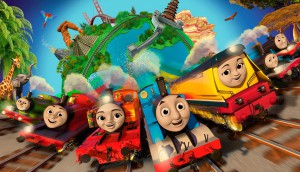 Corus links up with Thomas & Friends
The deal with Mattel will see the preschool series air on Treehouse, while Nelvana will represent the Thomas the Tank Engine brand as its official Canadian licensing agent.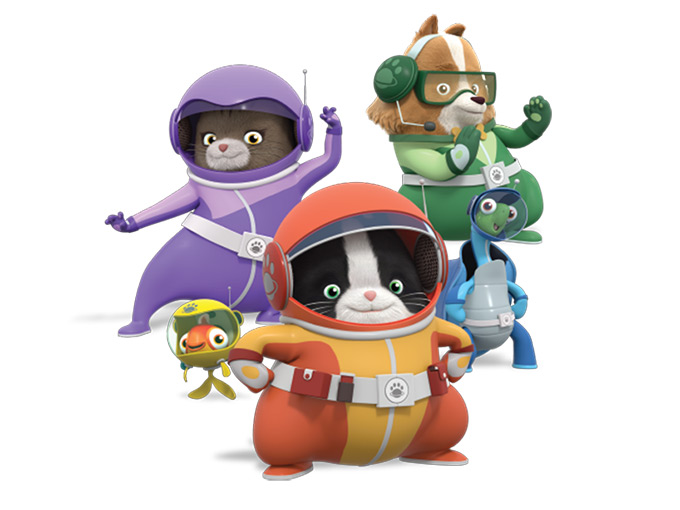 Nelvana greenlights trio of preschool shows
Head of development Athena Georgaklis dishes on the innovations that moved Mr. King, P.U.R.S.T. Secret Agent Binky and Miss Persona to the top of the slate.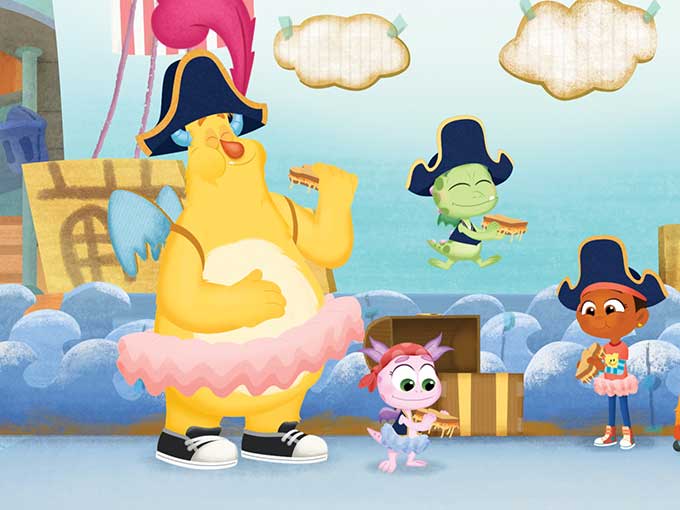 Sesame, Nelvana to bow Esme & Roy in August
The new animated original series will premiere on HBO in the U.S. and Treehouse in Canada.