Nelvana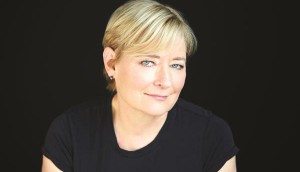 In brief: Kari Skogland suits up for Marvel series
Plus: A Corus production exec shifts to a development role at Nelvana and The Northwoods finds its leads.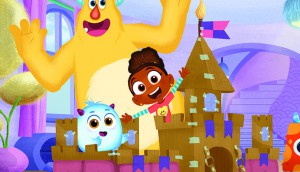 In brief: Esme & Roy gets season two greenlight
Plus: New Line partners with Bron Studios, Pixomondo hires a new global CEO and ABC picks up a Canadian-led series.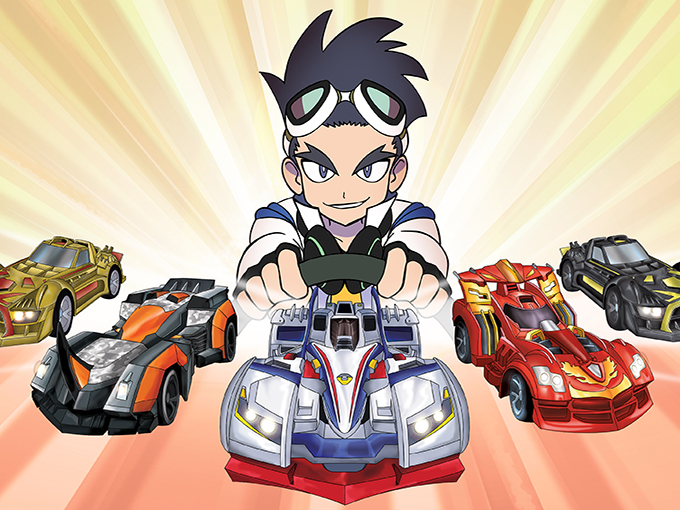 Nelvana, Sumitomo race into Geki Drive
Nelvana is teaming up with the Japanese investment company to bring a new animated racing series to market.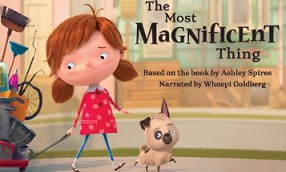 In brief: Whoopi Goldberg to narrate Nelvana animated short film
Plus: Jim Henson Company boards Omnifilm and Reality Distortion Field's Knights of Panterra, IMAX names a new president, and more.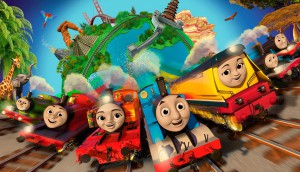 Corus links up with Thomas & Friends
The deal with Mattel will see the preschool series air on Treehouse, while Nelvana will represent the Thomas the Tank Engine brand as its official Canadian licensing agent.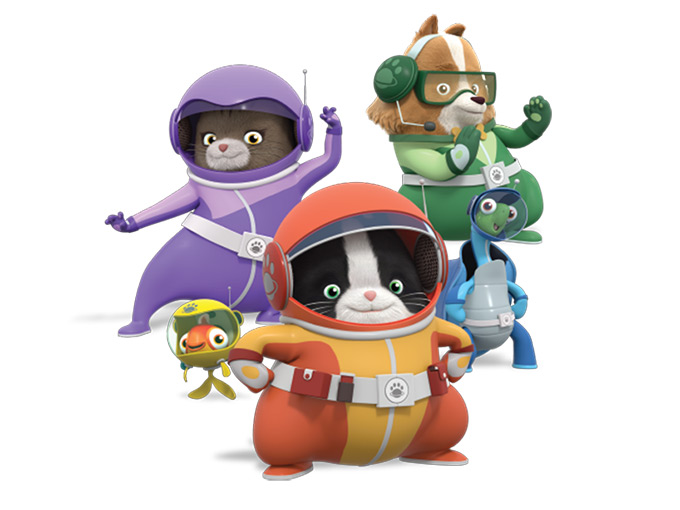 Nelvana greenlights trio of preschool shows
Head of development Athena Georgaklis dishes on the innovations that moved Mr. King, P.U.R.S.T. Secret Agent Binky and Miss Persona to the top of the slate.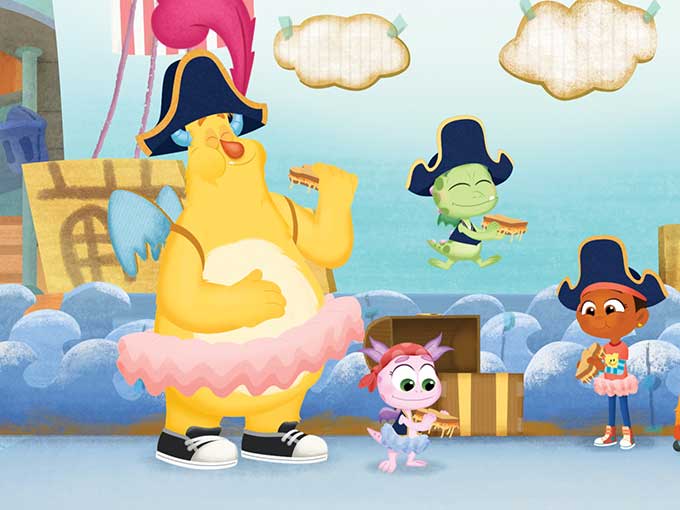 Sesame, Nelvana to bow Esme & Roy in August
The new animated original series will premiere on HBO in the U.S. and Treehouse in Canada.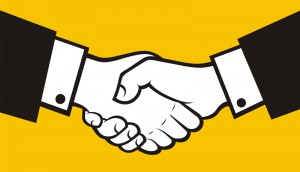 Deals: Nelvana, Minds Eye, Guru Studio
Minds Eye Entertainment has inked a deal with Redbox for the U.S. release of its feature The Humanity Bureau, plus more.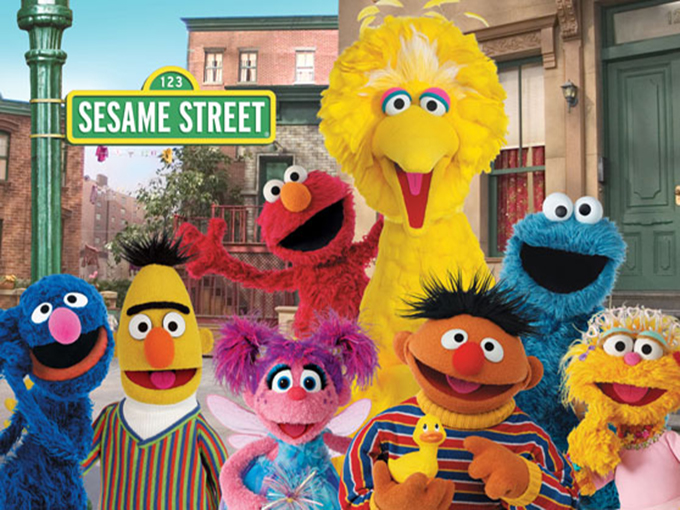 Sesame Workshop, Nelvana strike deal
In addition to content airing exclusively on Corus' Treehouse net, Nelvana will now represent Sesame Street's licensing efforts in Canada.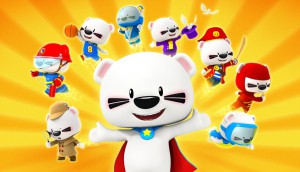 Nelvana picks up global rights to Chinese series Super BOOMi
The animation producer and distributor has also inked a first-look deal with the studio behind the 3D-animated show.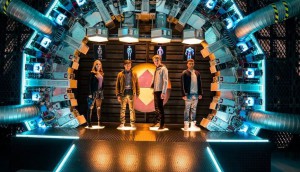 Netflix takes worldwide rights on Reboot
The Mainframe Studios-produced remake will launch on the global streamer on March 30, ahead of its Canadian premiere on YTV.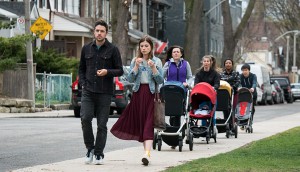 CMF invests $3.5M across 16 web series
LoCo Motion Pictures' How to Buy a Baby and LaRue Entertainment's True Dating Stories were among the digital projects to receive funding in the latest round.