Nelvana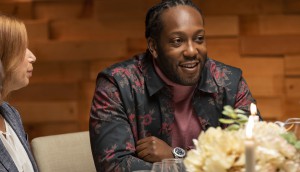 Deals: Nelvana/Spin Master, Gusto, OUTtv
Nelvana and Spin Master unveils new deals, while two Gusto Worldwide Media shows head to So Yummy TV and OUTtv adds a new comedy to its fall lineup.
Hear that? Studios get vocal about remote VO solutions
Nelvana and others share how they're adapting to the limitations of doing voiceover recordings while working from home.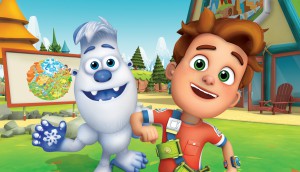 Ranger Rob gets season three greenlight
The animated adventure show's latest round of episodes is set to be delivered at the beginning of summer 2020.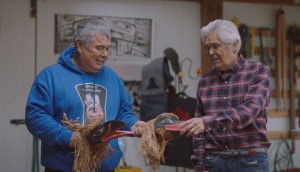 Deals: NFB, Nelvana, Blue Ant Media
New York Times picks up the NFB's short doc Now Is The Time for its Op-Docs platform, plus Nelvana and Blue Ant Media's latest global sales.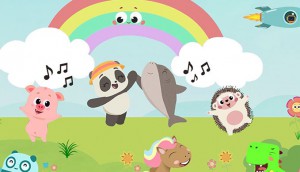 Nelvana sings with first musical shorts
Amid a year of experimentation, the prodco produced Toon Bops for the Corus-owned Treehouse linear and YouTube channels.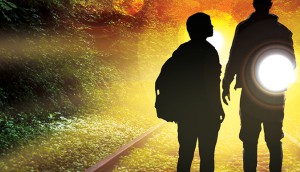 Hulu, YTV pick up The Hardy Boys
Production is underway on Nelvana's upcoming teen-skewing mystery reboot, with the series set to launch in the U.S. and Canada in 2020.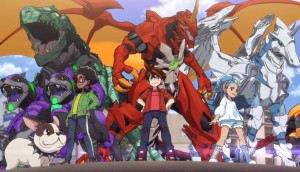 Bakugan: Battle Planet sells internationally
The updated version of the animated TV series has also been renewed for a second season, which is expected to launch next year.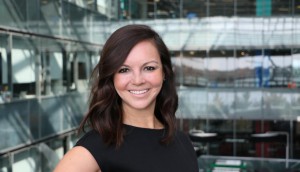 Mellany Masterson takes the reins of Nelvana Enterprises
Masterson has been promoted to the role previously held by Pam Westman, who was named president of Nelvana following Scott Dyers' retirement.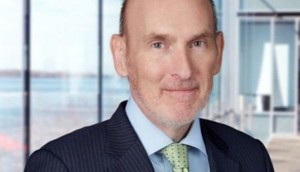 Nelvana president Scott Dyer to retire
Pam Westman has been named the president of the Corus-owned kids company effective Aug. 30, as Dyer retires after more than 20 years with the company.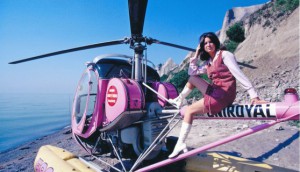 In Brief: Buck's Boundless set to fly in August
Plus: Designated Survivor ends after three seasons, Sonar Entertainment hires new scripted head and Nelvana grows its global YouTube reach.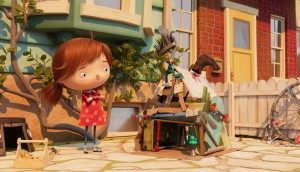 Nelvana takes on the festival circuit with first-ever short
The Most Magnificent Thing eyes a globe-spanning festival run as the animation prodco aims to showcase its in-house abilities to the worldwide market.