NBCUniversal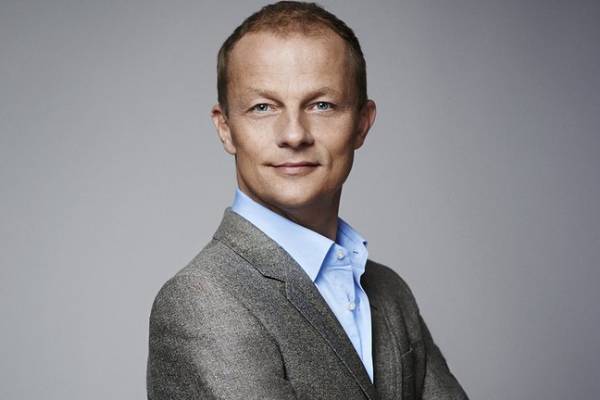 Kevin MacLellan departs NBCU; domestic and international operations to merge
As part of the shift, NBCUniversal Content Studios Chairman Bonnie Hammer adds International Studios to her purview alongside vice chairman George Cheeks.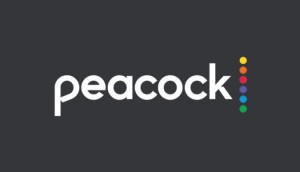 NBCUniversal names streamer, unveils launch slate
Peacock is set to launch in the U.S. in April 2020, though NBCUniversal has not yet announced details about its international roll out.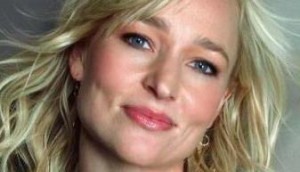 Seven24, Lark roll on Fortunate Son
Created by showrunner Andrew Wreggitt, the eight-part spy drama stars Kari Matchett (pictured) and Stephen Moyer, to name a few.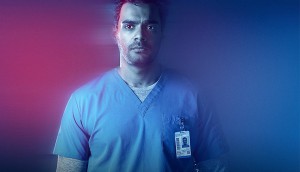 CTV's Transplant goes to camera
The medical drama, produced by Sphere Media Plus, is in production until Nov. 2019 and is set to air in the 2019/20 broadcast season.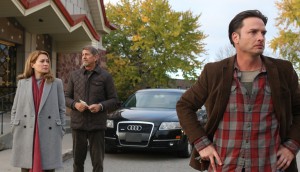 Bell Media greenlights medical drama The Transplant for CTV
NBCUniversal has signed on to distribute the series outside of Canada.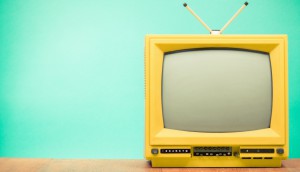 Knowledge Network greenlights Lark docuseries
Executive produced by Lark's Louise Clark and Erin Haskett, the 10-part docuseries will follow dispatchers at BC Emergency Health Services.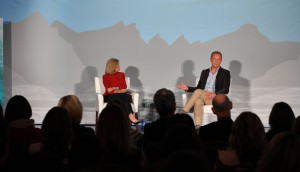 Banff '18: Kevin MacLellan on Hayu's Canadian launch
NBCU's chairman of global distribution and international discusses the SVOD's rollout, working with local broadcasters and competing globally.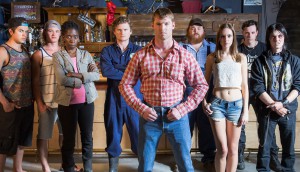 New Metric Media to receive Banff's innovative producer award
Exec producer Sheila Hockin and Game of Thrones director Jeremy Podeswa are also among the festival's award winners.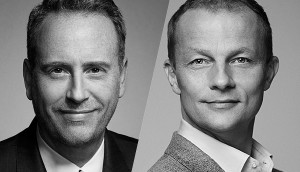 NBCU's Robert Greenblatt, Kevin MacLellan to keynote BANFF
The 2018 Company of Distinction is also bringing eight of its most senior executives, including Jeff Wachtel and Deirdre Brennan, to the Alberta festival's 39th edition.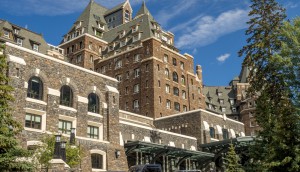 Banff World Media Festival to honour NBCUniversal
The global media co will be presented with the Company of Distinction award at the four-day festival in June.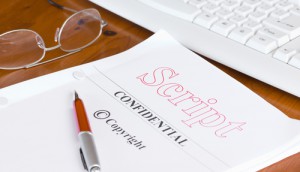 Muse-produced series in development with NBCUniversal
The drama project American Disaster was developed through the Montreal-based company's L.A. office.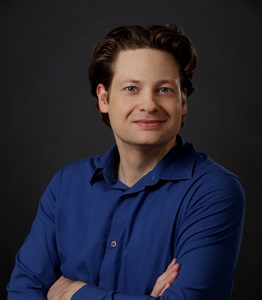 In Brief: Syfy's Chris Regina exits
Plus: CFC names CBC Actors Conservatory residents and WIFT-T reveals the Meridian Artists mentorship recipient.