Naveen Prasad
Naveen Prasad's next step
The industry veteran discusses his decision to move on from his post as president of Vice Canada and what's next for him.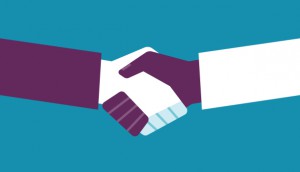 Impossible Objects inks strategic partnership with L.A.'s XYZ Films
The collaboration will be spearheaded by XYZ's Toronto-based acquisitions head Todd Brown and filmmaker and Impossible Objects co-founder Jamie M. Dagg.
Naveen Prasad named president of Vice Canada
The company has also entered into a content and media sales partnership with Bell Media that will see Viceland's programming air across Bell Media's platforms.
Naveen Prasad, Jamie Dagg launch Impossible Objects
The former EVP and GM at Elevation has exited his post to launch the prodco, which will operate in partnership with the distributor.
Best of the Year: Elevation Pictures
The upstart Canadian distributor burst onto the scene in 2013 and has amassed an impressive list of premium film and television titles in the two years since.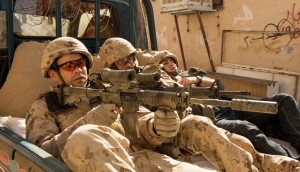 Hyena Road opens to $486K
The war drama from Paul Gross has also been sold to CBC and TMN/Movie Central for the post-theatrical window.
Elevation, Universal Studios ink home ent pact
The distribution deal follows Naveen Prasad (pictured) joining the indie outfit to oversee distribution, sales and operations across all media.
Elevation hires Naveen Prasad to lead expansion
The former Alliance Films and eOne Films executive will oversee operations during the indie distributor's ongoing transformation.
Naveen Prasad leaving eOne amid Canadian film division shakeup
Audrey Gardiner and Dan Loewy are promoted to oversee eOne Films Canada's broadcast licensing and digital transaction businesses as VPs (Prasad pictured).