National Screen Institute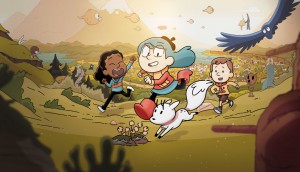 In brief: Canadians get Peabody noms, New York tax credit renewed
Plus: Toronto distributor Juice Worldwide expands into post-production services and CBC Gem unveils a new partnership.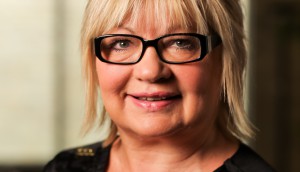 Carole Vivier to retire from Manitoba Film & Music
The CEO and film commissioner has been with the org since 1985 and is set to step down next summer.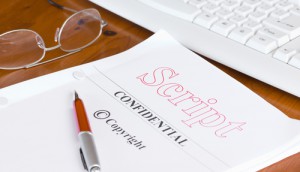 NSI names First Features participants
All-In Madonna, from the writer/producer team of Suzie Winters and Arnold Lim, was among four projects selected for the program.
NSI appoints Angela Heck to new post
The National Screen Institute also hired Kaya Wheeler and Joy Loewen.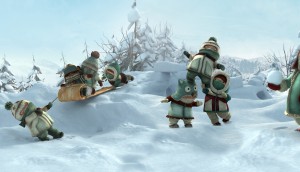 In brief: La Guerre wins Guichet d'or; spring premiere dates
Emergency Room and Game of Homes to bow in April, more accolades for La Guerre des Tuques 3D (pictured) and other news.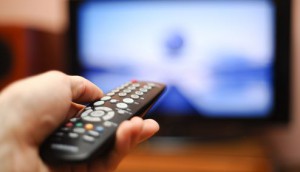 NSI names 2015 Totally Television teams
Kyle Rideout and Josh Epstein are among the writer/producer teams selected to participate in the latest round of the program.
NSI unveils 2015 New Voices class
This year's class of participants include Vince Fontaine, Melissa Raven and Kelsey Smoke.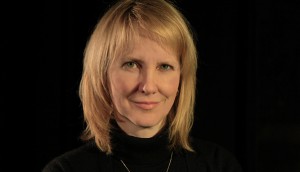 NSI appoints Angela Heck to digi-focused post
Prior to joining the NSI, Heck was director of business development at Winnipeg-based Tactica Interactive.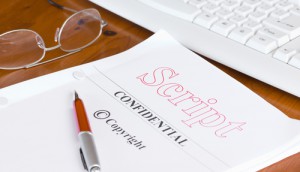 Movie Central, NSI unveil 2015 Script to Screen projects
Kim Izzo, Chris Dickie and Robert Chomiak will see their scripts shepherded from the page to production-ready packaging.
NSI names latest Aboriginal doc course teams
The course provides training, mentorship and funding towards the production of a short doc from Aboriginal producers and directors.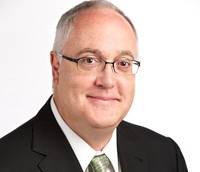 NSI sees significant jump in online film fest entries in 2013-14
The festival's success has prompted the NSI to examine a greater focus on under-10-minute shorts, CEO John Gill (pictured) told Playback Daily.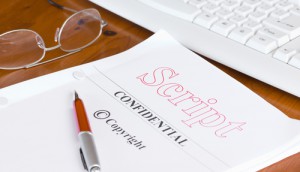 NSI unveils latest Features First teams
Projects selected to participate in the 2015 program include Mark Cutforth and Lee Hoverd's Choo Chew.